Many of us live with a new normal: working from home.
Workers across the United States have no other choice if we're to reduce the spread of COVID-19. If this massive, unprecedented challenge is testing our patience and perseverance, it's testing our internet networks just as much—if not more.
The boom in remote work and online communication has been straining the internet's underlying infrastructure. You might already feel your home network suffering if it's running on home internet services like Verizon, Comcast, or other telecommunications providers.
On this setup, you're sharing circuits with other customers. That means if more home office workers are taking up bandwidth, you'll experience slower and slower connectivity. Already, many consumers pay for broadband plans that have much less capacity than corporate networks.
How you can improve your internet connectivity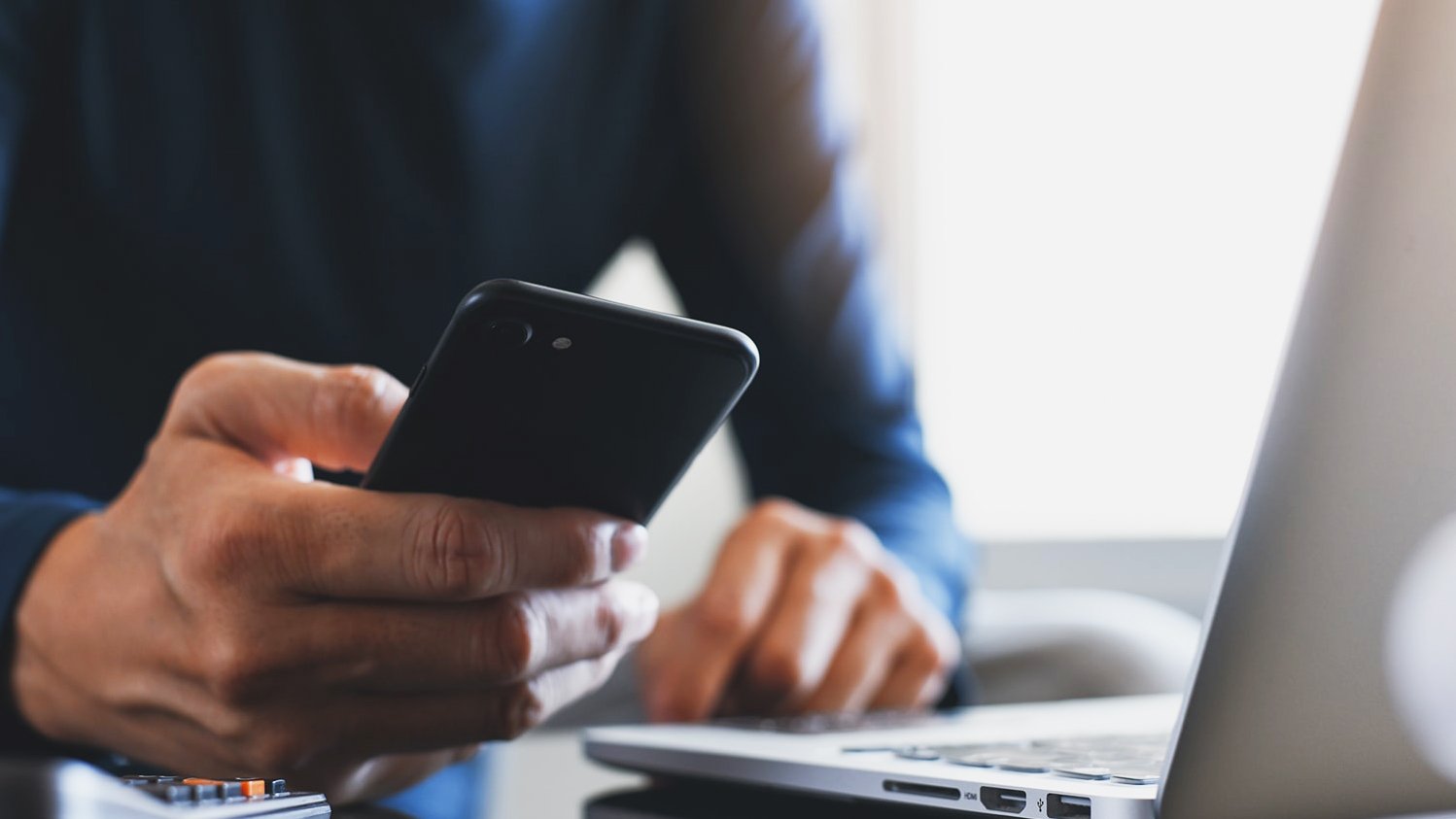 Look at your router
Your Wi-Fi router controls what goes into your home network and directs internet connection where it needs to go. But it's not just a glorified traffic cop. It's protecting all your personal, financial, and now your work data. You need to be making sure it works efficiently.
Is your network keeping up with your speed? Click here if you're ready to put it to the test.
If your Wi-Fi connection is slow, don't be quick to dump your current router and start shopping for a new one.
First, look at one of your bills from your Internet service providers to check what level of broadband you're paying for.
How do you interpret this? Here's an example: you need a connection of at least 25 megabits per second to stream Netflix on a 4K TV. If that connection speed isn't what you're paying for, buying a new router won't help.
Next, check where your router is placed. Location matters. Routers perform best when they're at the center of your home, as this allows the signal to reach all your devices more easily. In suboptimal locations like the basement or the attic, your router might lack the range to route signals to the opposite end of your house.
Consider plugging a long Ethernet cable into the modem and the router so you can move the router to a better spot. Also, make sure there are no physical obstructions between your computer and your router.
Stop malicious traffic
There might be active forces behind your slow connection speed. Think viruses and spyware.
Spyware is especially devious, monopolizing your internet connection so it can track your Internet browsing habits or generate traffic for a desired website.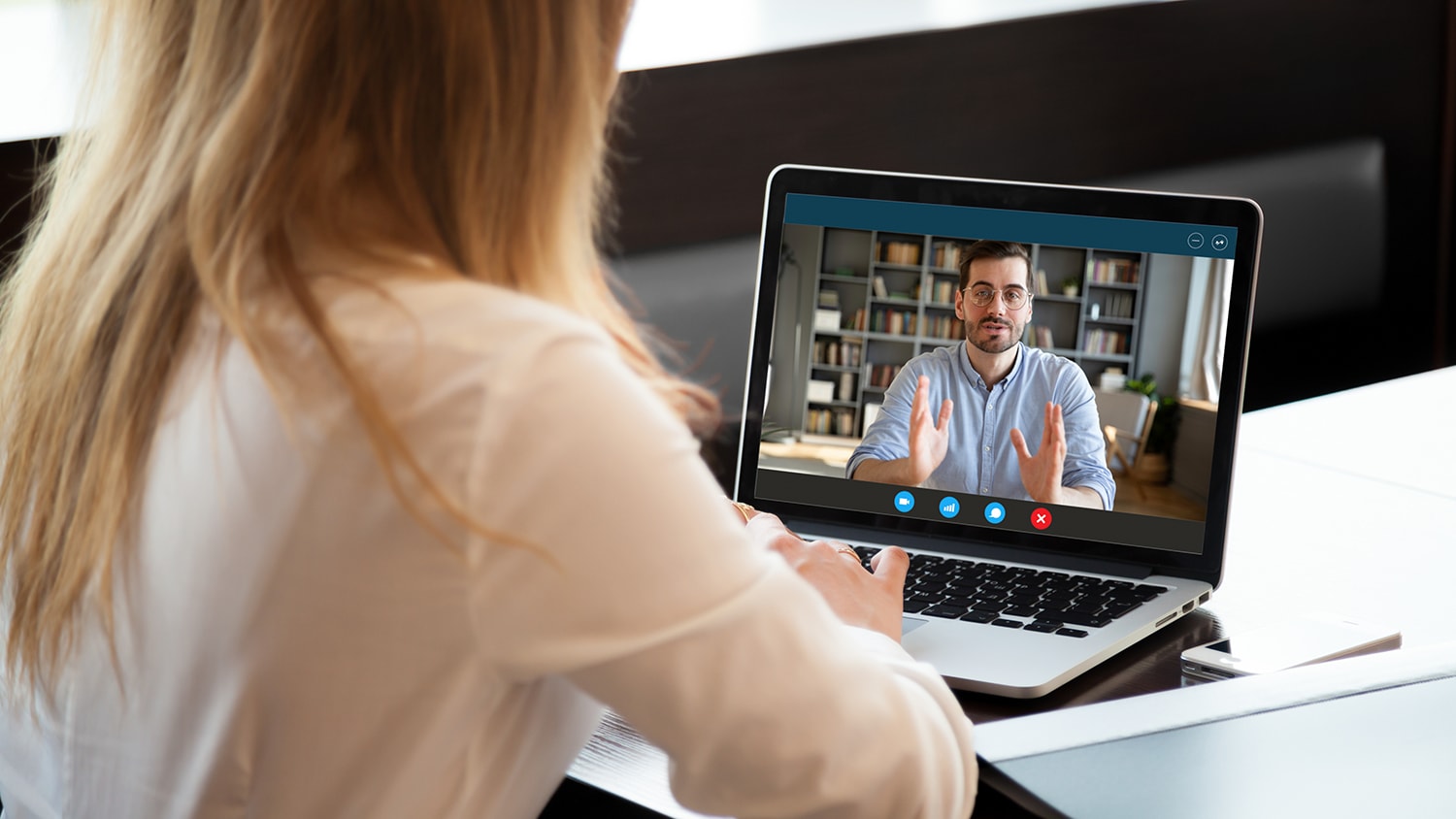 You might even have multiple spyware programs running simultaneously. With all this interference happening at the same time, you can lose connectivity completely.
Viruses that infect computers can also harm your Internet speed. Once these viruses install their malicious code onto your device, this code multiplies and propagates, consuming a lot of computing power and Internet connection bandwidth.
If you lack cybersecurity protection, inadvertently downloading viruses and spyware is easier than you think.
Invest in your security
Many other forces can slow down your browsing experience—browser add-ons, other programs running, problems with your anti-virus vendor, popular websites overloaded with visitors… the list goes on.
When you're working from home without an IT department or corporate network protection, you might as well be working in the Wild West. But these are the times we're living in. We need to adapt and conquer challenges we weren't prepared to tackle before.
At a time when our productivity cannot afford to slow down, you cannot afford to leave your company's mission-critical files and applications with mediocre protection. Cywest Communications has the only cloud storage solution with security that's completely invisible to hackers. Talk to us about securing your business with Cywest StrongBox.
Read more remote work productivity tips here.