What does a virtualized network look like?
First, we'll tell you what it isn't: SD-WAN.
SD-WAN is marketed as a virtual solution. However, the "virtual" component of SD-WAN refers to how the software relies on Internet connections. We all know how unstable the Internet can be.
Despite the apparent convenience of having everything online, virtual networks shouldn't be fully virtualized. Software-defined networks indeed come at lower costs, but the compromise is Quality of Service.
A balance of hardware and software
Thankfully, there's a shift happening right now in the networking world.
We're seeing a new generation of network providers—we call them Smart Communications Providers—who are providing truly virtualized network solutions.
How secure are your remote workers? Try out this unbreachable private cloud platform—free for 30 days.
While using the Internet-as-a-service (which, as we've said, can be unstable) to replace traditional circuits, these providers are also implementing a strong, reliable set of backup circuits. This helps businesses stay online despite the Internet's instability.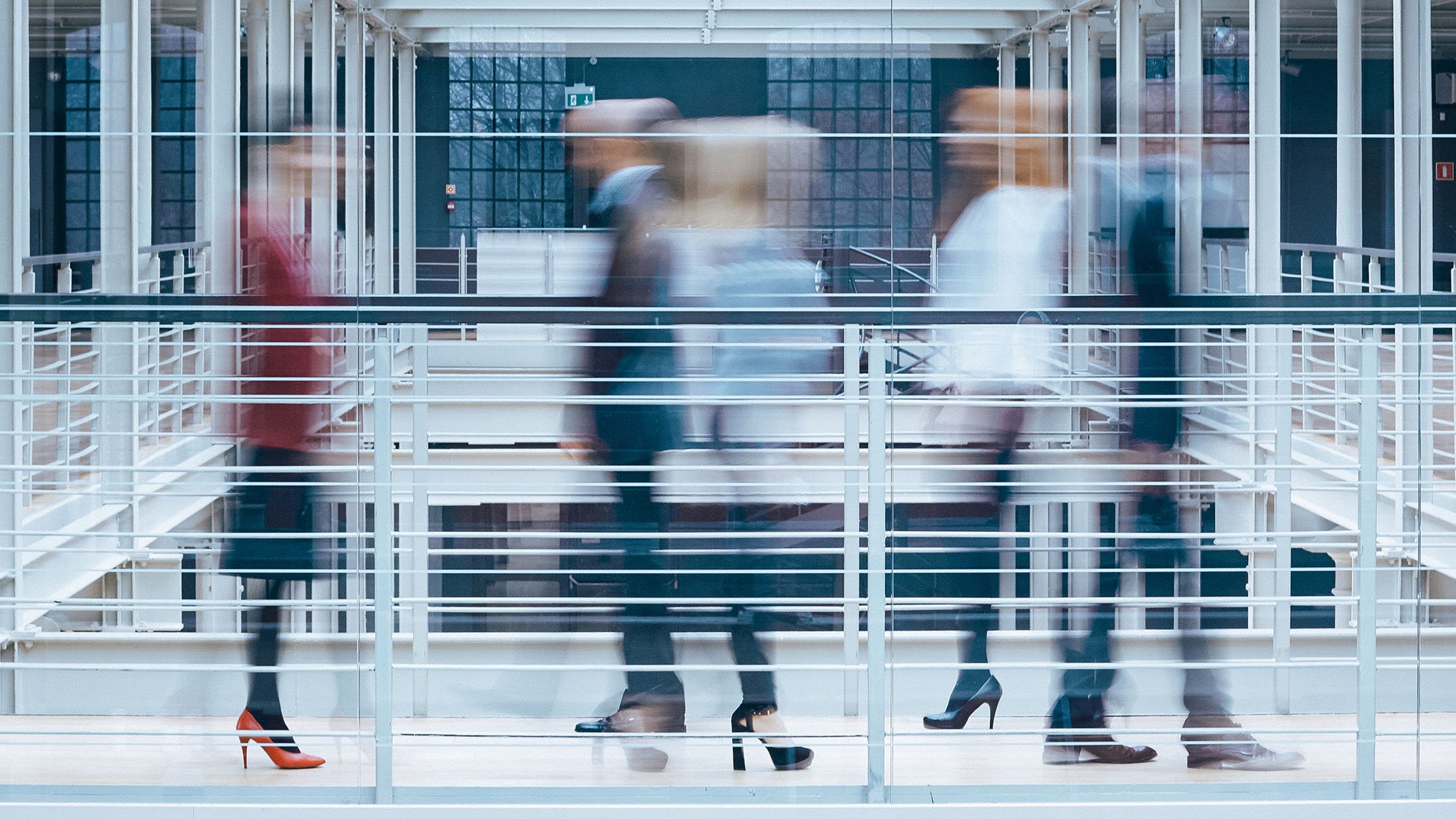 Despite what SD-WAN providers are saying, going completely virtual is not a sound or sustainable solution. An enterprise network should have a dedicated support team that maintains that network on the physical level, guaranteeing consistent performance and tighter security.
True virtualization
Smart Communications Providers are integrating virtual solutions with a high-quality support model that actually cares about their customers.
When we say "they," we really mean one pioneering network infrastructure provider who's transforming the entire landscape.
Cywest embeds the Internet-as-a-service into your network by replacing traditional circuits. With a unique network infrastructure that can control Internet traffic and with a solid set of backup circuits, the Cywest SD-N creates a much higher resilience of Internet connectivity.
That makes for a stronger, safer network that's truly virtual.
Trying to stay informed on cloud trends and networking technology? We're your source. Read more about our SD-N solution here.