IT consultants can name plenty of obvious threats to their clients' business. Competition, market fluctuation, seasonality—the list goes on.
Nothing is more insidious than bad Internet connection.
The last decade has seen an unbelievable spike in global Internet usage. An International Telecommunications Union (ITU) report shows that the number of Internet users has grown from 2 billion in 2010 to over 4 billion in 2019. These numbers are expected to only keep growing, along with our standards for connection speeds.
We tend to see the Internet's growth from an optimistic point of view. But more usage only brings more problems.
Why internet connectivity matters
Slow or spotty Internet connection can truly damage a business. You've heard "perception is everything." What better way for consumers to make snap judgments about a client's business then based on online user experience?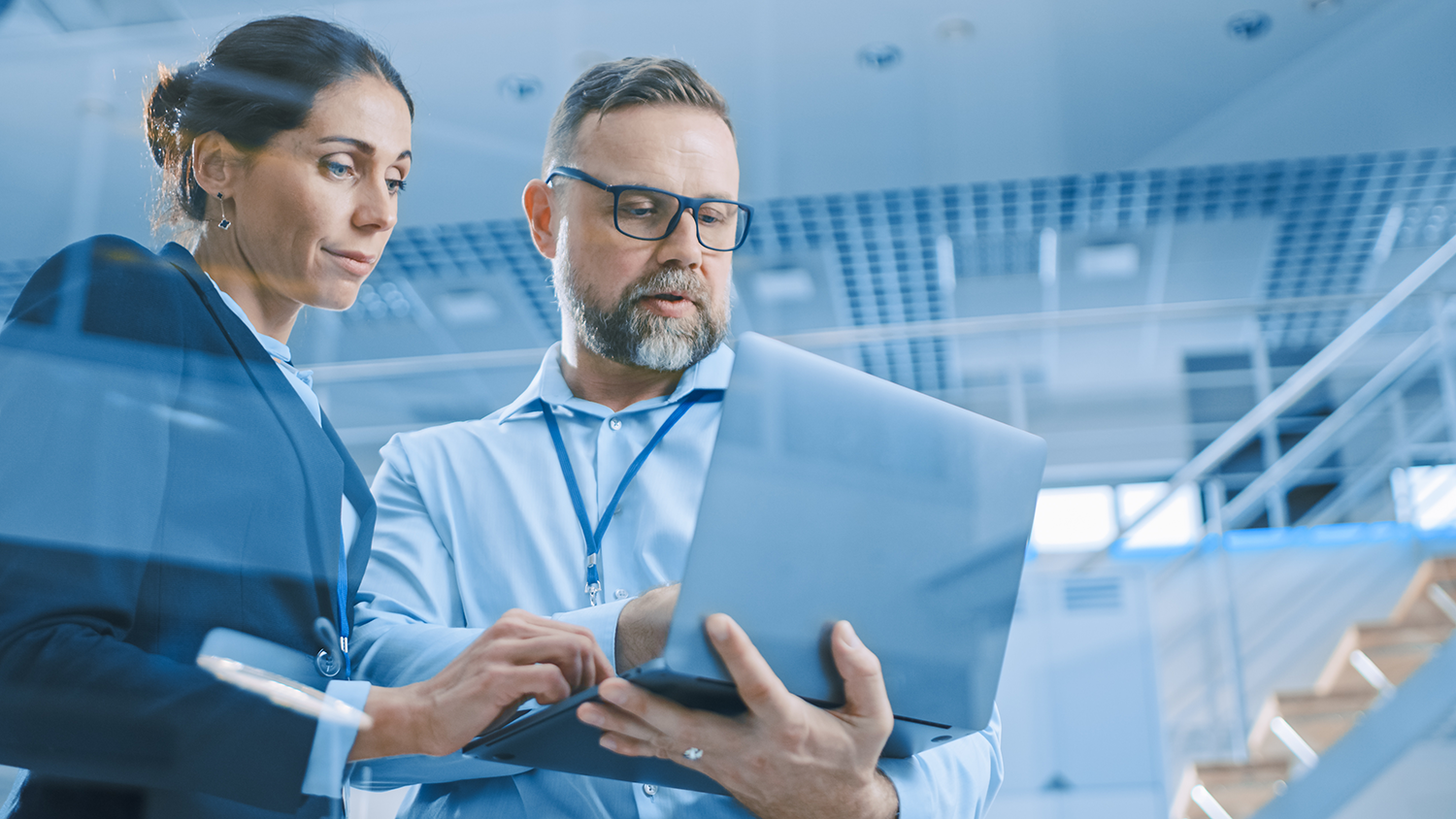 Customer experience isn't the only thing at stake when network connection is unreliable. It's a serious detriment to employee productivity and, in turn, to company growth.
Clients plagued with one or more of these connectivity issues aren't alone. And there are solutions for all of them.
1. Network outages
Human error is one of the leading causes of network outages. The complexity of network systems makes it no small task for network technicians to configure and administer their networks.
A simple pull of the wrong plug might be the cause of a total outage.
How secure are your remote workers? Try out this unbreachable private cloud platform—free for 30 days.
Failed hardware is another major contributor. When hardware is defective, decaying, or installed incorrectly, the network can take a hit. While most networks have a base level of redundancy in their design, outages can still come from the hardware level.
A number of other issues can plague the network and cause unexpected downtime, including:
Network congestion or fiber cable cuts
Incompatibility between hardware devices and firmware
Power outages
Cybersecurity attacks, such as denial of service (DoS)
Natural disasters
2. Slow application response
Another common issue that corporate networks face is slow reaction times for applications. If a company computer is slow to open applications shortly after it starts up or connects to an online network, this is most often a sign of high bandwidth usage.
Employees might be downloading too many large files or streaming excessively, which are issues that management can seldom control.
A client plagued with this issue is a good candidate for bandwidth optimization—and a network upgrade.
3. Viruses and malware
Slow network speed can sometimes indicate the presence of a virus. Some kinds of malware infect web browsers. These attackers might be opening multiple tabs and windows that flood your client's network with traffic it can't support.
That's why security at a foundational level is crucial for corporate networks.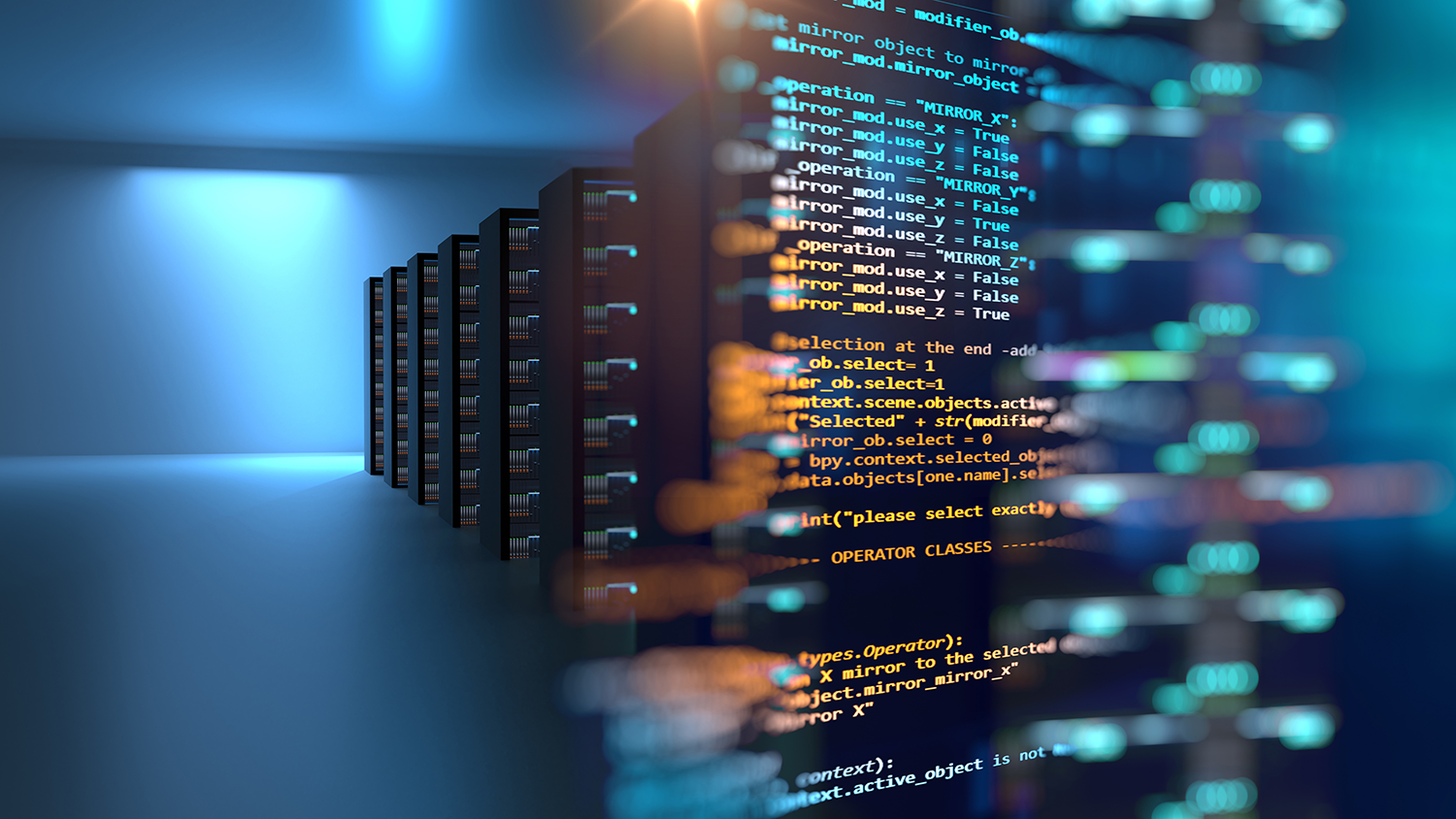 4. An unreliable network provider
Businesses that are used to slow internet connection at specific times of the day probably have their service provider to blame. Major internet providers can get overloaded during peak hours of internet use.
More businesses need a reliable private network that's highly redundant, secure, and scalable to avoid these repetitive connectivity issues.
Why connectivity issues persist
There are still many more reasons why companies lose their connection, but Cywest can point to one underlying cause for most of them: flawed network design. There are some serious consequences to bad corporate network connection, including:
Slow payment processing
Slower working speeds across your company
Video conference lagging or failure
Reduced employee morale
Customers going next door for faster service
If a client falls victim to unreliable network connection, it's time to start showing them alternatives.
With our transformational approach to network design, you get much more than a solid network. You get next-level support and a proactive partner that keeps you ahead of the curve. Find out how we take corporate networks from good to great.