There always seems to be some magic wand to solve slow and unreliable network connections.
VPN. WAN. SD-WAN.
It's true that improvements to networking solutions are being discovered every year. That doesn't mean all approaches are equal.
The telecom problem
The reason we're all so dependent on telecommunications providers for our network connection is that they have geographical supremacy. They own most of the national network infrastructure and transport services.
Although there are currently 2,556 internet providers (and counting) in the U.S., the market is still dominated by the small handful who have almost complete coverage across the country. Most of those companies have been in a tangle of mergers and acquisitions for the last 30 years.
Sadly, it's rare to find providers that are truly empathetic to customers. Very rare.
A poor support model
Telecommunications carriers choose the lowest-cost ways to provision connections to customers.
When major telecommunications carriers sell their networks, they're selling a "service" without actual service. They treat network connectivity like a commodity. When you ask for support, they slap it onto your service like it's an afterthought.
Most of the time, this support is outsourced, slow, and unreliable.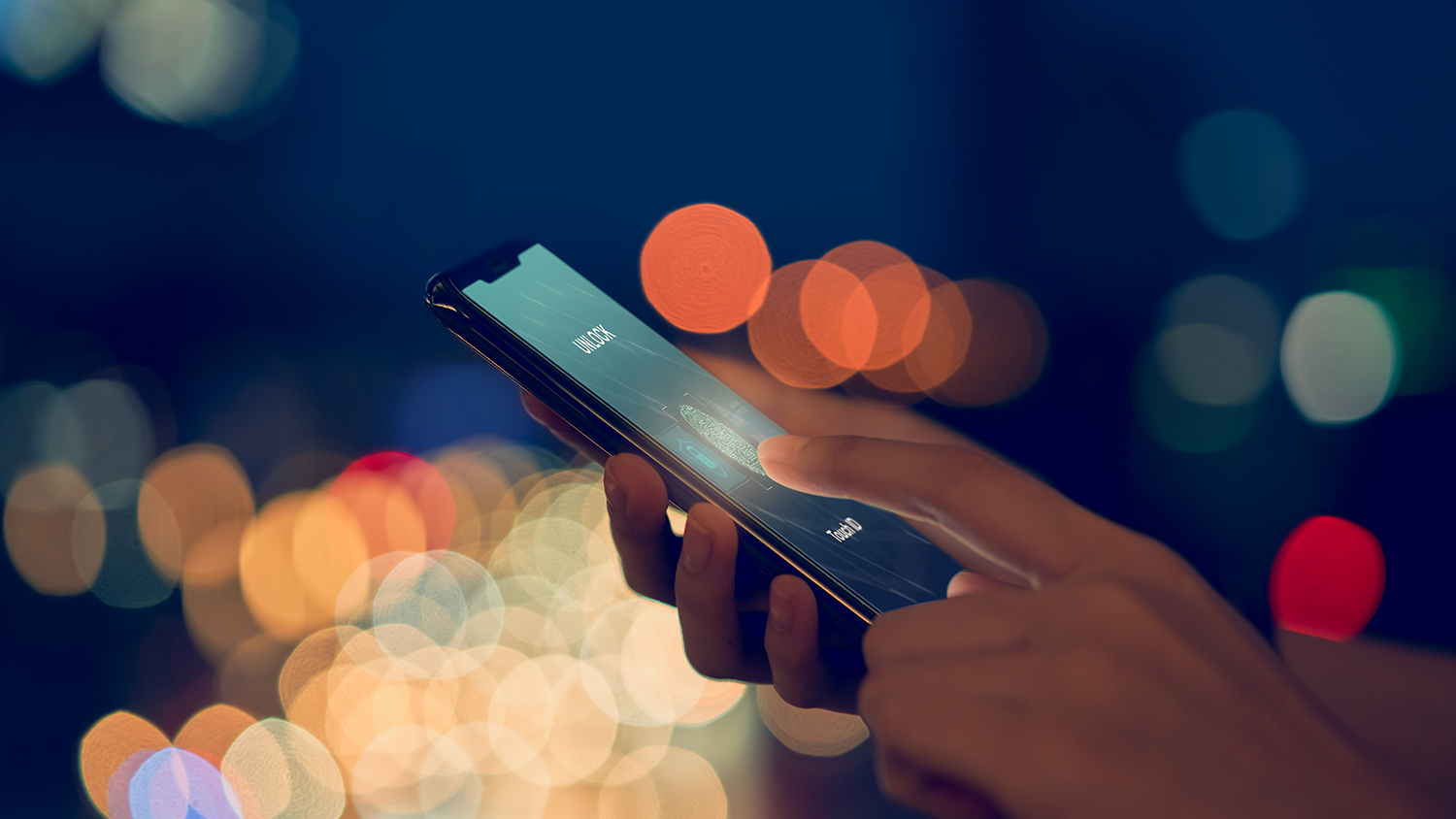 They also rarely disclose the nuances of their technology, i.e. what goes into reducing the costs of their connections for customers.
How about SD-WAN?
Since the internet has no quality of support—and no guarantee of performance—businesses began to rely on services like Virtual Private Network (VPN) & SD-WAN.
We've spoken at length about how SD-WAN isn't what you think it is. Providers of these services have convinced the marketplace that they'll get corporate-quality network performance through the internet.
Unfortunately, they still can't guarantee network connectivity. And to make matters worse, service-level agreements for many of these providers do not take responsibility for connectivity problems.
For the most part, SD-WANs are a "Do It Yourself" undertaking—that makes your IT department responsible for planning, design, implementation, and ongoing maintenance.
In an environment like this, how can companies improve network efficiency and security? How can they maintain network performance when end-users demand more and more capabilities?
How secure are your remote workers? Try out this unbreachable private cloud platform—free for 30 days.
Which network solution is right for your business?
Let's rephrase that question: is it even possible to combine the network coverage of telecom providers with the advanced cloud security that large managed service providers supposedly offer?
The answer is absolutely YES.
Cywest's proprietary SD-N fills the gap that both big telecom and SD-WAN evangelists don't want to point fingers at. It's a network that interconnects between those disparate providers to give reliable, country-wide coverage.
The Cywest SD-N is cutting-edge technology that embeds the Internet as a service into your network by replacing traditional circuits. As a result, when your telecom provider's network loses connectivity, you experience less downtime thanks to the redundancy provided by backup circuits.
Instead of aggregated network systems, where customers can't expand their bandwidth because they're sharing with other customers, Cywest's SD-N is scalable.
It also gives you a private, enterprise-level cloud environment. This reduces the odds of breaches drastically. It's the level of security that you would expect from telecom carriers and corporate WAN providers. Only, that's not what you get with either of them.
Trying to stay informed on cloud trends and networking technology? We're your source. Read more about our SD-N here.