A good network doesn't come in a box. There's no one-size-fits-all approach to network management.
For large enterprises with multiple locations, a high-performing network is a necessary investment of time and resources. Your network infrastructure takes careful, active, and ongoing management to stay resilient.
Read our six steps for better, enterprise-level network management.
Network Design & Management in Six
Steps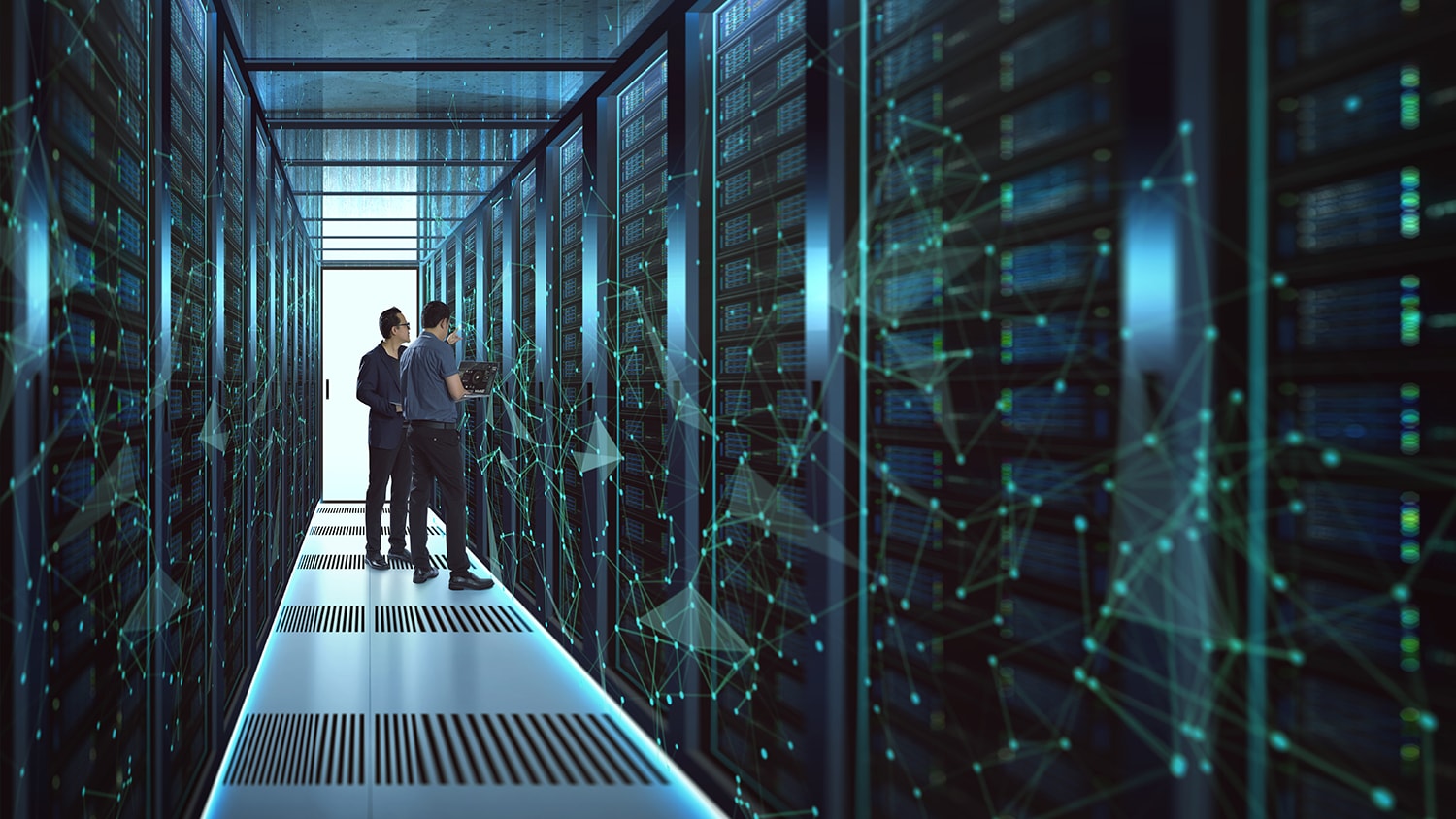 Proactive Monitoring
The way you manage network and bandwidth utilization directly affects the performance and productivity of users connected to the enterprise network. A proactive approach can be effective to quickly detect network and application problems before disruptions to critical operations occur.
Consistent monitoring of network usage by generating weekly/monthly bandwidth utilization and latency reports will identify which users, applications, and protocols are consuming the most bandwidth. Determining the top communicators and protocols over a given time helps with the planning of upgrades to improve performance.
Redundancy
For many enterprises, even a few minutes of downtime may cause loss of revenue and affect the company's reputation among partners and customers.
Is your network keeping up with your speed? Click here if you're ready to put it to the test with real-time performance monitoring.
Redundancy is a key component of network design and can be accomplished through the addition of alternative communications paths and backup equipment such as routers, switches, and firewalls. When the primary network equipment fails, the backup equipment is instantly deployed to ensure the continuity of network services.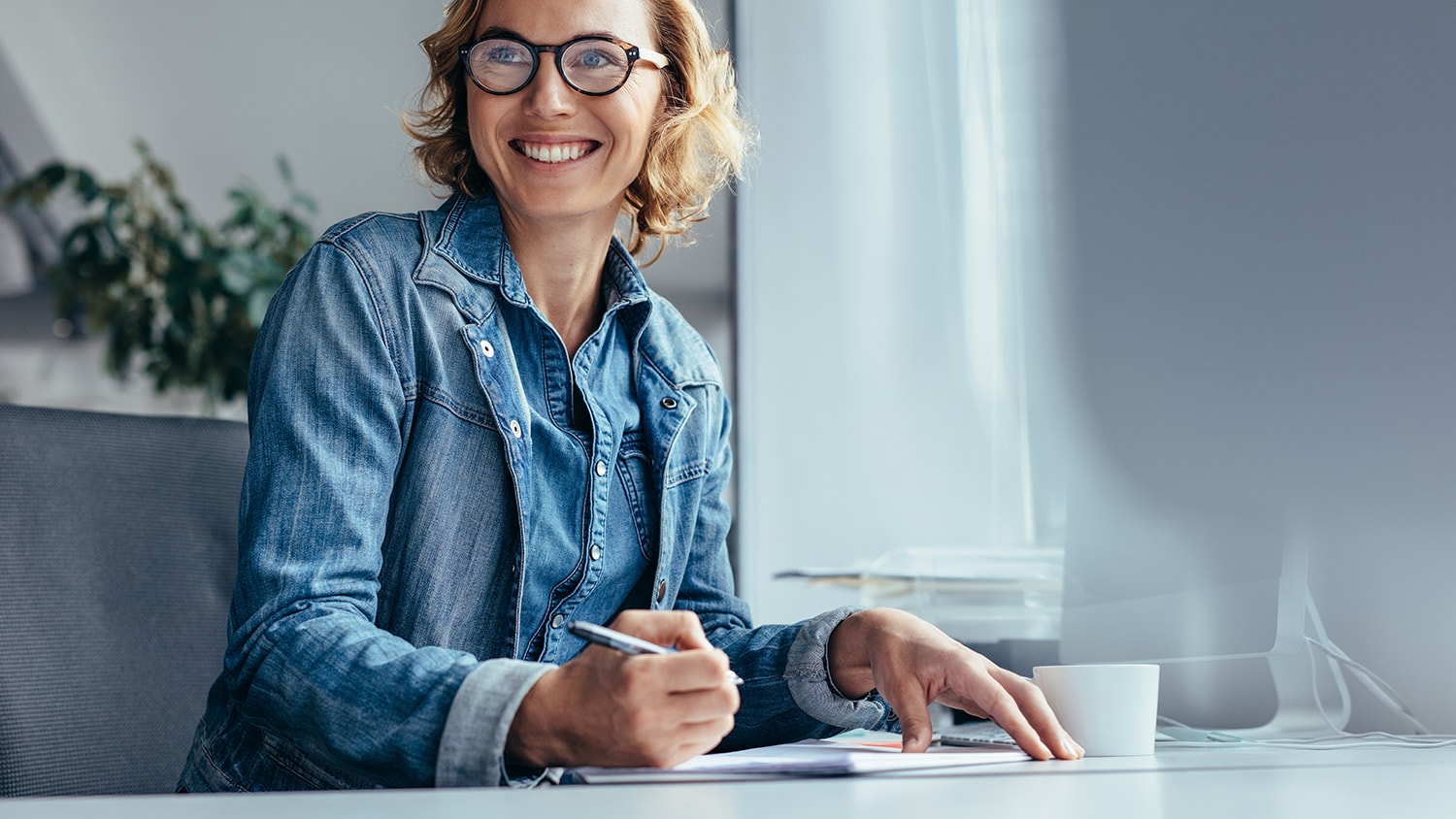 Network equipment failure is not the only risk for disruption. Telecom carrier issues can impact services as well. A multi-carrier design enables 100% redundancy. If primary connection is lost, the backup connection takes over with little to no downtime for our customers.
Resiliency
Redundancy and resiliency, while similar, are both uniquely critical for the design of an enterprise network. Redundancy is the duplication of critical components of a system to increase dependability, while resiliency ensures redundant components can recover from an issue and return to an acceptable operating state.
Networks are vulnerable to many challenges such as misconfigurations, malicious attacks, and natural disasters. A resilient design will enable a network to withstand these challenges.
Quality of Service
Business applications can be delay-sensitive. Quality of Service (QoS) makes certain the network has the necessary resources to run critical applications, even during network delay or congestion. Not having proper QoS could result in latency, jitter, or packet loss on the network infrastructure.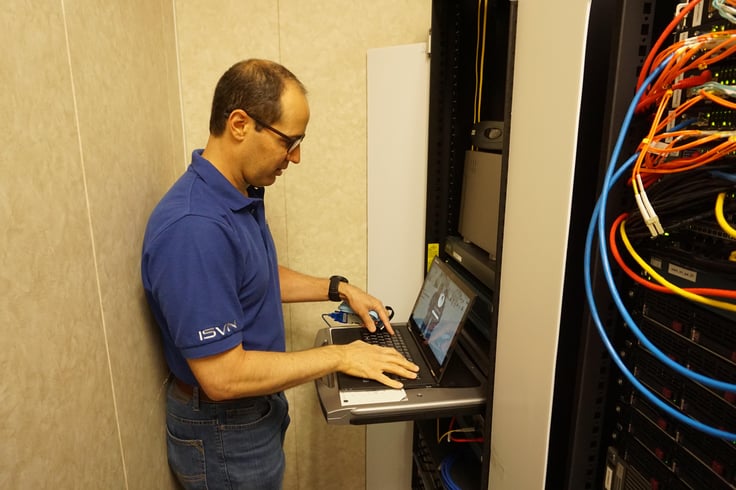 QoS capabilities guarantee an appropriate level of performance by providing different priorities to applications that require real-time streaming such as voice, video, etc. This is done by marking the traffic in either the layer 2 ethernet frame header or the layer 3 IP packet header.
Network Inventory Management
Knowing what devices and services are within the network is a key factor in network defense and in ensuring that the company is getting all the services and features it is paying for.
Keeping an ongoing, accurate, and detailed accounting of services, devices, orders, Circuit IDs, Services IDs, locations, and billing should be an organizational goal of everyone involved with information technology.
Robust Security
Security is top of mind in today's digital business environment. It is critical to monitor the network to block potential unauthorized access and prevent phishing, Denial of Service (DoS), or brute force attacks.
Cywest's Passive Security Sensor Platform (PSSP) provides a unique approach to security. PSSP constantly monitors the customer's network and provides real-time security alerts to ensure peace of mind with a guaranteed reduction in false positives.
Find out how to get top-tier security for your network HERE.