We're on the verge of something great. Or, at least it felt that way when we first heard about 5G networking.
It's been a couple of years already. When exactly is 'something great' coming?
The fifth generation of wireless networks represents an exponential improvement in IoT technology. However, the face of networking across the planet hasn't radically changed yet. We're still in the discovery phase of the burgeoning 5G network, and it'll be a long time before it's adopted by all telecom carriers and mobile device users.
To understand 5G's place in the world right now, we need to consider all the moving parts at work.
The Golden Child of Cellular Networking

The excitement around 5G is largely due to one huge improvement it promises: speed. Users will stream, download important work files, and complete everyday tasks nearly 100 times faster than with 4G.
You'll also see less latency, which means devices will communicate with each other and with servers much faster. Future mobile applications will benefit from this reduced latency. For example, it will enable smoother virtual reality tools. It's good news for everyone, but really good news for gamers.
5G's benefits don't end there. Soon, we'll experience greater bandwidth and struggle less with uneven connectivity when we're in densely populated areas. This advanced technology will enable the use and development of more "smart" products, like self-driving cars and home appliances.
5G Network Design: Behind the Scenes
A 5G network can be built using a few different methods—one of them involves building pizza box-sized cell sites and installing them in cell towers or light poles. These cell sites have to be quite close together, which means carriers need to install hundreds of thousands of these in every city.
If you're wondering why 5G deployment has been taking so long, this is the reason.
Will 5G change the world?
2019 saw some movement toward progress. Verizon and AT&T adopted 5G and started offering the network in a handful of cities.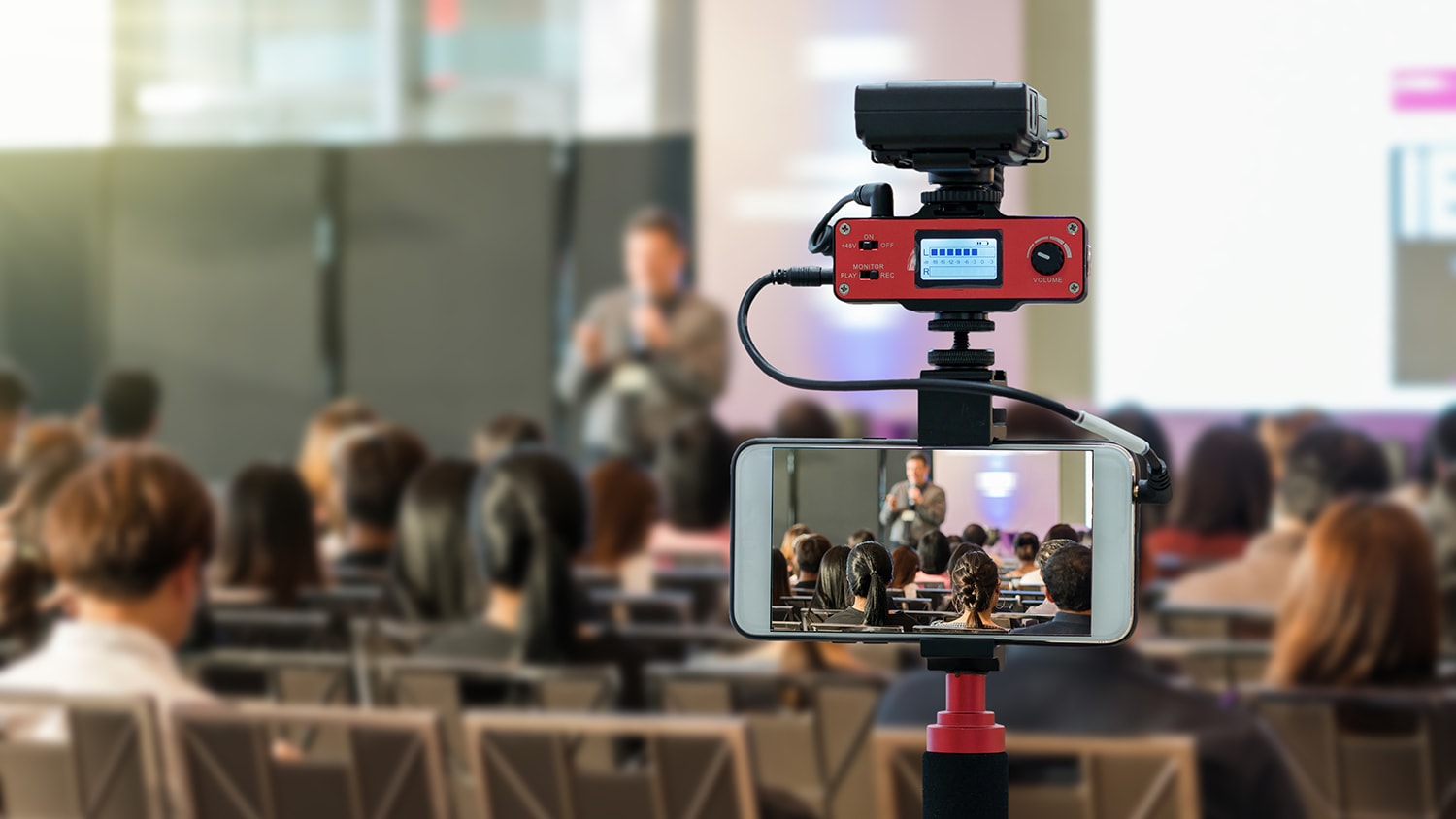 Still, 5G sites are few and far between. If you have a phone that supports 5G and you can get in one of these zones, you'll have a game-changing experience with speed and latency. Even if you live or work in a 5G-friendly city, your connection is probably precarious. It can be tough to stay connected to the high-band spectrum on which 5G relies.
Is your network keeping up with your speed? Click here if you're ready to put it to the test.
Even as 5G becomes more and more widely adopted, it'll be a while before we're 100% transitioned to a 5G world. GSMA estimates that one-third of global connections will be 5G by 2025. Our connections will be a mix of 5G and 4G until then.
In sum, 5G will change the world when it can reach the world.
The Future of Internet Connectivity
5G is only just beginning its coming-of-age story. While the youngling grows up, graduates, and starts working in the real world, we need to look for ways we can improve our connectivity experience instead of waiting on a high-speed paradise.
The networking industry—from telecom giants to private, corporate network providers—must transition to new business models that provide better customer service to Internet users. If we can't get lightning speed and latency yet, we should at least demand higher Quality of Service and secure, stable connections.