Small businesses have a dangerous tendency to feel safe. Large ones feel they have better protection because they can spend more money on security solutions.

The reality? No one's as secure as they think they are.
Network security matters for everyone
It's not about the money you spend. It's also not about size. Even organizations that think they don't have the resources for network security protection are often targeted. Hackers are using tools just as advanced as large tech network providers.
Organizations need the right information about what new security developments will impact their business. Start with these online security trends and threats for the upcoming year.
Cybersecurity threats to watch in 2020
1. DNS attacks are on the rise
The Domain Name System (DNS) is constantly under regular attack. These attacks are increasingly conducted through the internal networks of organizations, according to IDC.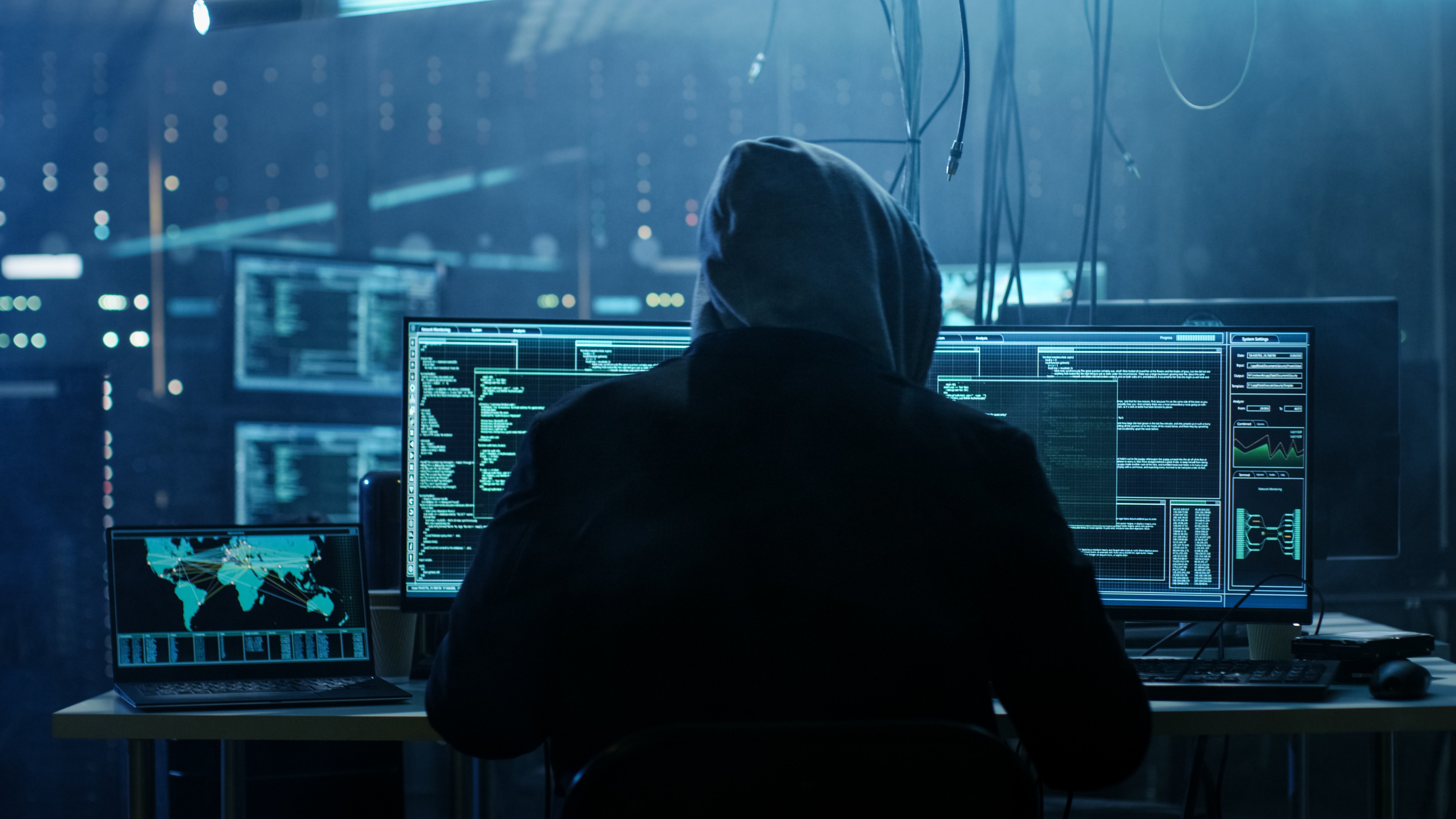 There are lots of distressing DNS attack scenarios. Hackers can take control of your DNS records and steal your domain name, then create a malicious copy of your website that solicits payments. Attackers have also become adept at secretly redirecting users from websites they trust to malicious ones.
Is your network keeping up with your speed? Click here if you're ready to put it to the test with real-time performance monitoring.
2. Encryption doesn't guarantee total security
Encryption may be designed to protect your data, but it doesn't guarantee total data security. And, like most security measures, it can also be used against you.
Security can fall apart when organizations don't manage their encryption keys effectively—for example, if they store them on the same server as the encrypted data. That's like leaving the keys in the door when you lock your car.
No security solution will guarantee 100% protection. It's safer to assume that breaches are inevitable. But if your network provider is known for top-level security, you have a lot less to worry about.
3. Ransomware isn't going anywhere
You've heard countless news stories of large organizations losing thousands of dollars to ransomware attackers.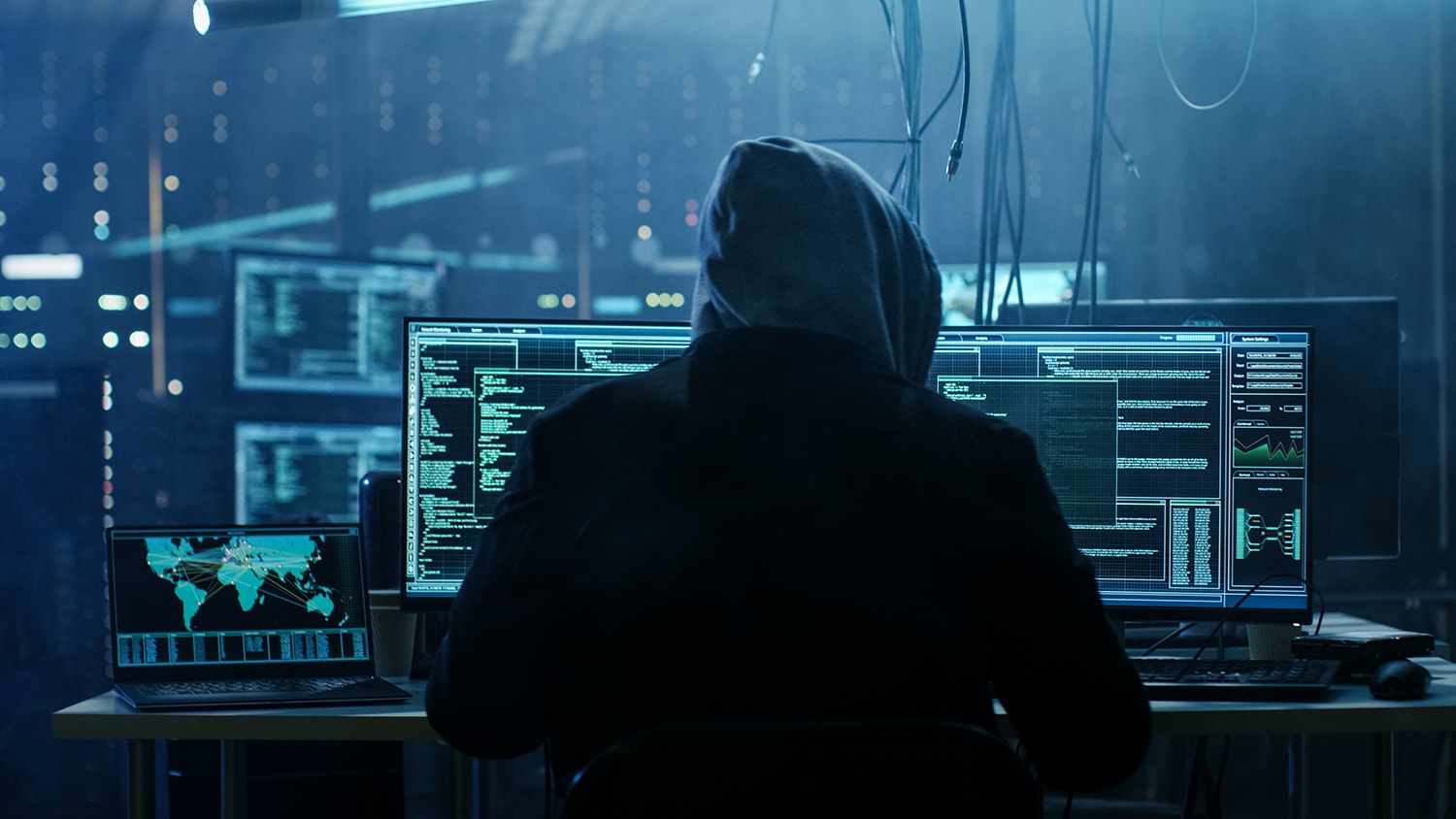 It's only getting worse. McAfee reports that ransomware attacks grew by 118% in the first three months of 2019 alone.
Behind the scenes, ransomware experts are thriving. It's quite the successful (illegal) economy and growing more lucrative by the day. The code that the ransomware kingpins are selling to smaller-scale hackers is getting cheaper and easier to use.
One reason you never stop hearing about these attacks: many large organizations are paying ransoms, which incentivizes other hackers to conduct attacks. Our analysts see this terrifying snowball effect rolling into the year 2020.
4. Modern hackers are using your tools
Think you're equipped if you spend more money on cybersecurity? Think again.
It's dangerous to assume the bad guys don't have access to the same security tools as you do. Fortune 500 tech firms are hacked frequently—which goes to show that the tools that make you feel safe aren't safe enough in reality.
Trends to watch in 2020
1. Advancements in cloud security
Nearly every business that operates online is using some sort of cloud computing service.
Whether it's software-as-a-service (SaaS) like your document storage system or the infrastructure-as-a-service (IaaS) that controls your network from an off-site data center, the cloud is indispensable for more and more businesses.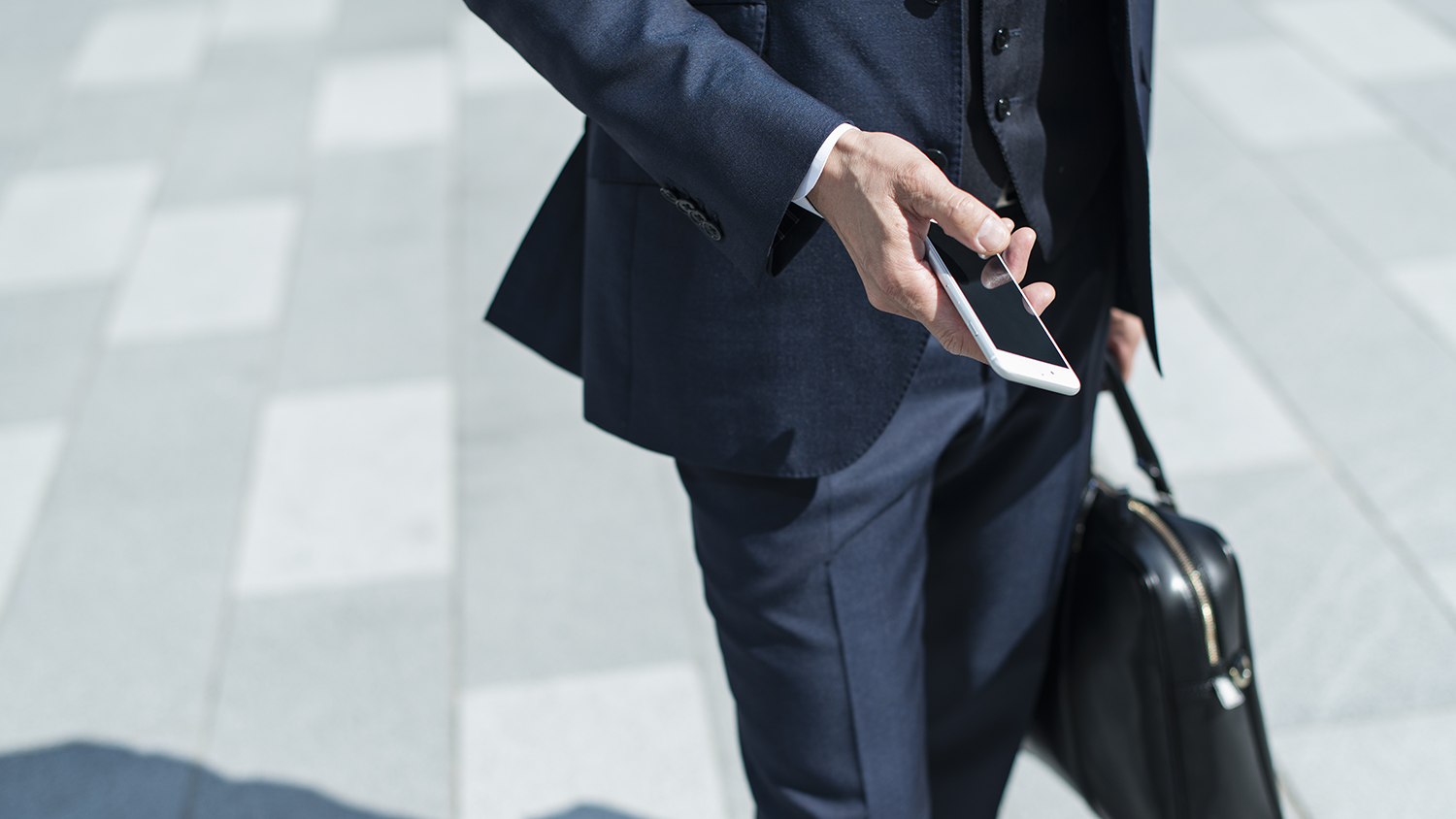 Brilliant new security measures are on the rise. The Passive Security Sensor Platform (PSSP) scans metadata for anything that appears out of place. Just like the morning traffic report on your way to work, the PSSP scans your area for the traffic that might slow you down, without slowing down your performance.
The PSSP doesn't use that metadata to monitor you as some cloud providers do. Instead, it uses data to proactively prevent malicious activity and protect your business. However, should a breach occur, wouldn't it be great to know where the breach came from and what specific data was compromised? The PSSP can do this.
2. An SD-WAN alternative
SD-WAN's ability to switch to internet connections might seem convenient.
It's actually a major security risk.

Jumping from a safe, private network into the Wild West that is the Internet also threatens the speed of your network—and that isn't worth the infinitesimal cost-savings.
More businesses are learning this the hard way. In 2020, it's time to get informed. To be truly secure, you need a network that checks itself. There are premium network and cloud solutions that proactively sense issues and diagnose problems.
The answer is... custom network design.
Be wary before jumping at shiny new network security trends. There's a lot of buzz around SD-WAN and the top-notch security it promises you. Before trusting large tech telecom providers to revolutionize your network infrastructure, get the facts.
You can't get fully optimized security in one purchase. You need quality of service and expertise behind your network solutions. Sometimes, you just have to multiply what works. Find out more about Cywest's one-of-a-kind network.