Last week, I was at my neighbor's house for dinner and we got onto the subject of cybersecurity. My neighbor was pretty convinced that he had good protection on his home network.

Armed with nothing more than my laptop and a cold beer, I got access within 5 minutes – I could see all the machines on his network and his password, too.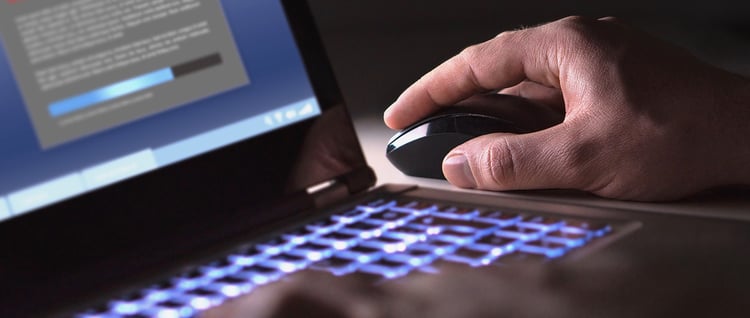 Lesson 1: Hacking isn't rocket science
It's easy. Anyone can do it. The tools are available for free on the internet and there are countless YouTube videos telling you how to use those tools to infiltrate company networks — where customer data ripe for the picking.
Lesson 2: There's a huge network security problem
Corporate cybersecurity is a problem that is not going away. Hackers and malicious fraudsters are getting smarter and quicker. In fact, any hacking tools and instructions that are on the internet are already out of date. Something new and better is already out there.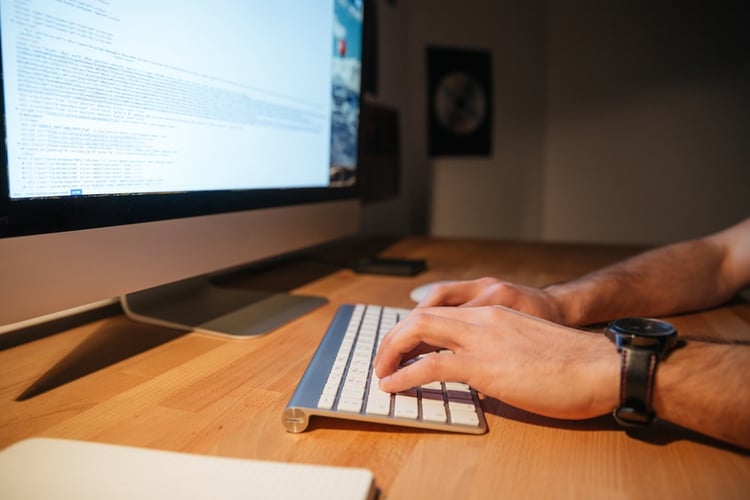 Meanwhile however, organizations are following a series of steps in order to become 'compliant' – but does this translate to having a secure network? The answer is no. These standards are meant as a minimum and they will not safeguard everyone. Each organization needs to look at their own level of risk in order to safeguard adequately.
Lesson 3: Very few organizations are protected
It also seems a bit suspect that often, those setting the compliance standards are the ones selling the tools needed for protection — firewalls, etc. And if these tools are so great, why do companies keep getting attacked and are continually leaking information?
What's the solution?
The only answer is for organizations to have the best cybersecurity out there – this will limit the amount of attacks. Unfortunately, they are impossible to safeguard against entirely, but with the right counter measures in place, you can make sure your network is as secure as possible and be prepared for what to do when an attack occurs, which will limit the damage.
We recommend that you monitor your network in real time by using Layer 1 devices, such as taps, which can then relay the information that is sniffed to efficient sensors which have no presence on a data network from a Layer 3, or higher perspective.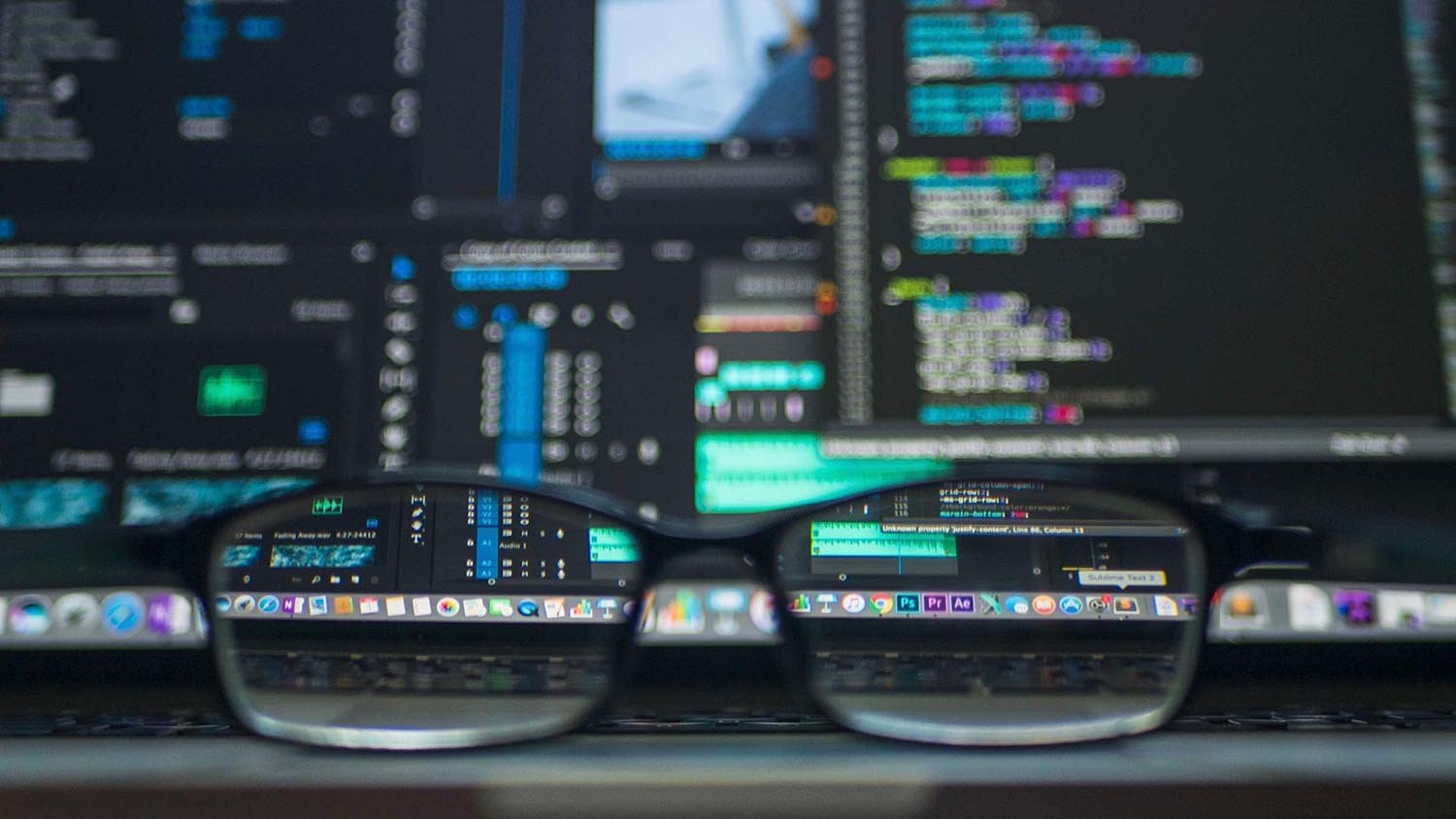 These types of devices are never heard or noticed by hackers, and thus, they simply do not know that they are there. Nor do they have any mechanisms for circumventing such devices.
Click here to see how you can securely monitor your current network.
Diligence is key
You should also process data immediately — this requires a mix of both algorithms to prevent false positives, and a dedicated team of security experts that are specifically trained to recognize the signatures, patterns and behaviors of malicious activity.
These types of teams should be contracted outside of a company's organization so that a more dedicated and unbiased research of the realtime data being obtained can be accomplished.
Custom network design that protects all.
Network security is something you can't ignore. Companies must put adequate checks in place to safeguard their clients' data as threats and malicious activity become more prevalent.
We aren't just telecommunication IT service providers — we're problem-solvers. Find out how Cywest's custom network design can protect you from hackers.