These days companies are trying to be as agile as possible in order to react quickly and efficiently to what their customers need. This means they need an agile IT infrastructure – and so IT departments are constantly looking for ways to make their underlying infrastructure more agile while reducing their spend on communications.
The message out there at the moment is that SD WAN provides the answer to this. It's being marketed as a network approach that can deliver performance and cost benefits, including end to end network visibility and feedback to improve transmission efficiencies on the go.
This technology is also said to create a painless pathway from hardware devices to software defined WANs that are agile and programmable, enabling organizations to keep pace with IT innovations.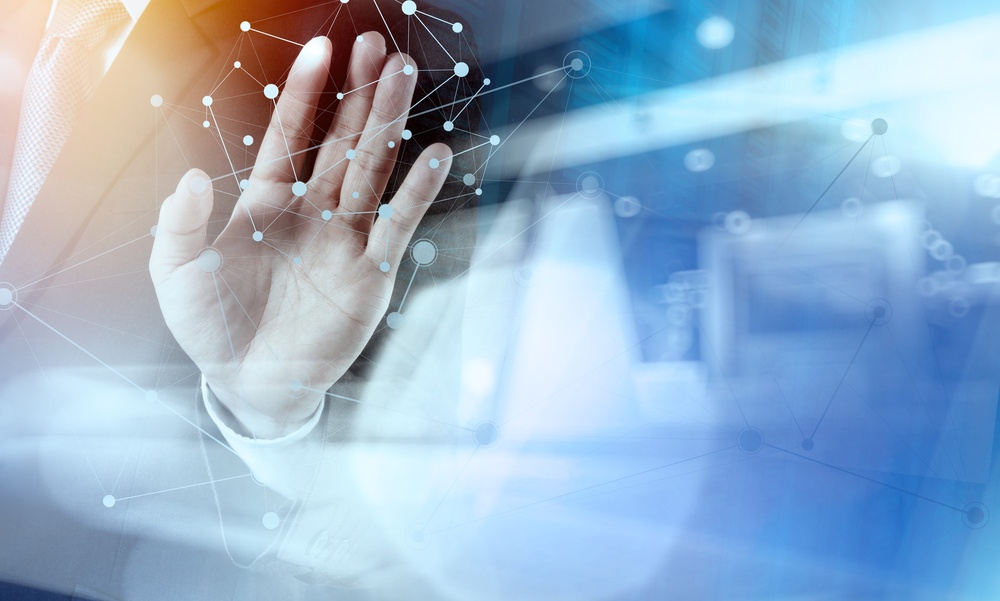 Is SD-WAN as agile and cost effective as we think?
SD WAN routers can combine the bandwidth of multiple WAN connections, but so can existing modular router footprints. SD WAN routers can combine cellular and fixed line connections, but again, so can existing modular router footprints.
Under an SD WAN implementation, bandwidth can easily be added or reduced as requirements evolve, same for existing services. The technology also allows the deployment of WAN services to a remote site without the need to dispatch IT personnel to the location, but here again, these abilities already exist.
The greatest advantage to SD WAN has nothing to do with the WAN and very little to do with the hardware, and has everything to do with the software. It is, at the "end of the day", merely a software play. Yes, it is easier for organizations without in-house network expertise to have more management control and to manipulate their environment, as disconcerting as that may sound.
How secure are your remote workers? Try out this unbreachable private cloud platform—free for 30 days.
However, although it may be easier to manipulate, it comes at the very heavy cost to Quality of Service, both technically and operationally. As with all things, there are costs and ramifications to be considered. It may be easier for a less expert individual to have control, but will it translate to a better communications environment for your company?
Not the future of networking solutions after all.
SD WAN is not the next evolvement of a communications protocol in the vein of Frame Relay, ATM, and MPLS as the marketing hype would suggest. Is it any wonder that this version of a WAN is being touted as a lower cost alternative?
In fact, in its current incarnation, all of the SD WAN attractiveness with regard to price merely comes from a step back to the time of using VPN's over ISP connections with some extra administrative function, and using someone else's server to host the controller, and a switch as yet another hop to your destination – say goodbye to a fully meshed network!
Put the necessary encryption on top of this and suddenly it doesn't sound quite as flexible as advertised, nor does it sound very cost effective when you consider the intangible costs incurred with poorer performance.
Today, SD WAN relies on the Internet, which is unstable. Firstly, performance cannot be guaranteed over the Internet – any so-called expert saying otherwise is not worth their salt, and for proof, just read the current SD WAN provider's SLA, which incidentally looks eerily similar to the ISP's SLA.
Secondly, even if you could guarantee that all the Internet hops along the way could participate in QoS tag preservation, ask the SD WAN provider how it is possible to implement QoS with encryption methods like IPSEC and DTLS at Layer 3 which makes it impossible to set a ToS value. You'll see the conversation quickly morph with the SD WAN provider yelling, "Hybrid, hybrid!" from the rooftops.
An alternative: custom network design
So now the pitch becomes, "Keep your WAN, just add our hardware and hosted service as a compliment." So much for that cost savings where the conversation began, say hello to extra carrier access charges, and a "compliment" you probably didn't need in the first place. And again, aside from the dollars and cents, imagine what the true cost to your operation will really be. How's that for flexibility?

References
https://blog.newcloudnetworks.com/how-sd-wan-improves-business-agility
https://biztechmagazine.com/article/2016/12/6-advantages-software-defined-wan-implementation