Our cars get us from Point A to Point B every day. Yet, we hardly think about what went into manufacturing them. That's how your business appears to potential customers: they only see the surface level.
But you know very well that blood, sweat, and tears underlie the foundation—and the ongoing survival—of any organization.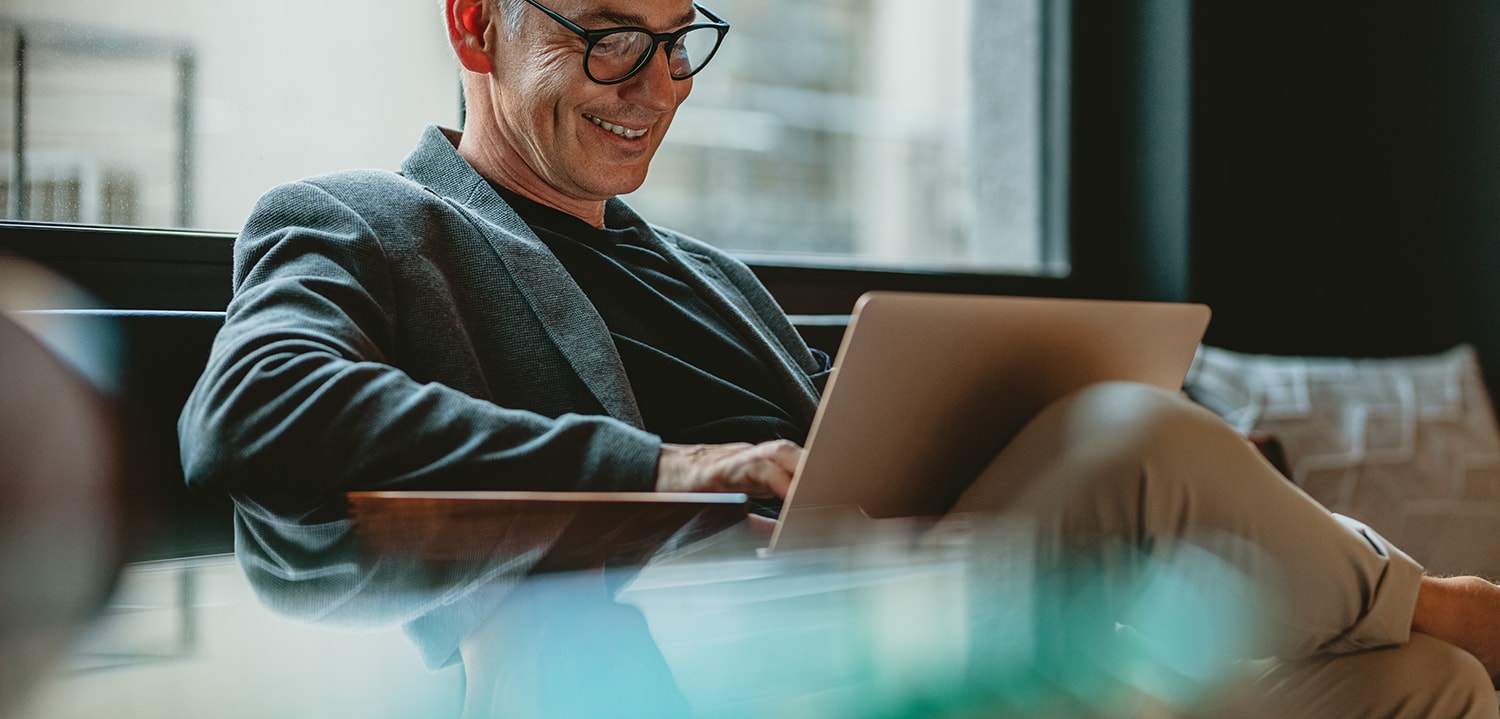 Simple is attractive nowadays. People want simple solutions to their problems that come in step-by-step packaging. And of course, every IT consultant and salesperson want technology that sells itself.
In the IT landscape, the products and services that appear the simplest take the most complex and arduous work behind the curtain. However, these offerings are just one piece of a machine, and that machine is one piece of a larger system of successful strategy, sales, marketing, relationship building, and customer service.
It doesn't just take a good driver or a reliable car to make a successful, long-distance journey. It takes planning, collaboration, resources, and so many more moving parts. All the most successful IT players have a solid framework that helps them sell and accelerate growth.
If you like road trips, buckle up. Here's our framework for business acceleration.
The Cywest Accelerate Framework for IT Business Success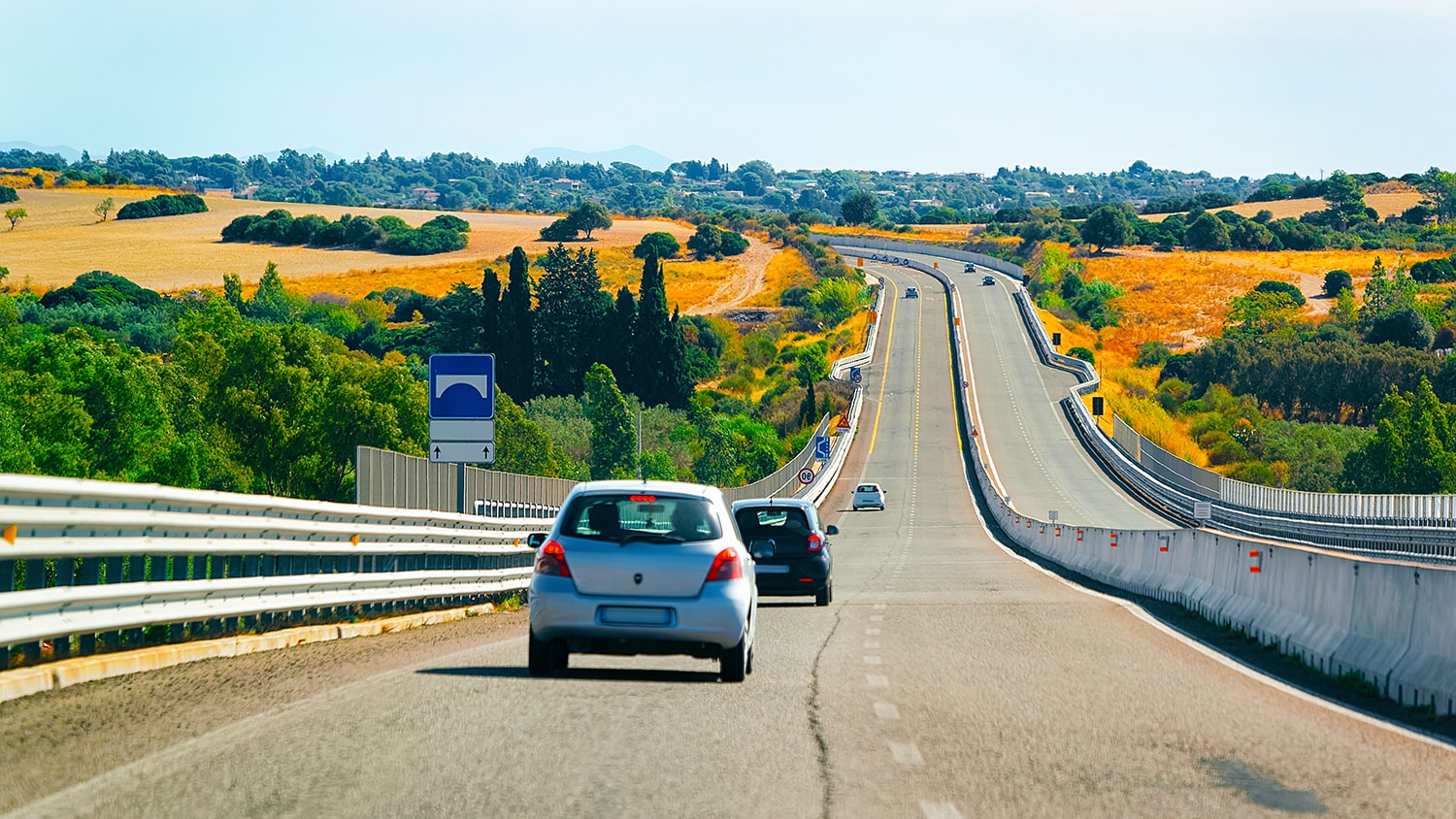 Destination
Take a look at your vision and business objectives. Are they still achievable and still aligned with your business's current path? We all need to review our vision and long-term goals annually and make sure that everything we do is a step towards those goals.
Roadmap
This is the plan for how you will reach your destination. The map you create for your business has to take a few things into consideration: market fluctuation, competition, your current resources, and your ability to transform and adapt.
Passengers
Who's guiding and working alongside you in the passenger's seat? This is your management team, your employees, your partners, and your customers. All these stakeholders have two things in common: they benefit from your organization's growth and they help improve your organization.
It's important to not just hire and train the right people. Your partnerships—in business and technology offerings—have to offer differentiated, innovative, and transformative solutions.
Engine
What is the purpose of what you do? Why do you get up in the morning? Your mission and values are at the core of this machine. Every decision and every partnership should align with those core values.
Transmission
Your transmission represents how you adapt to and manage change. Are you driving manual or automatic? Are you expending unnecessary energy to shift gears when you need to accelerate?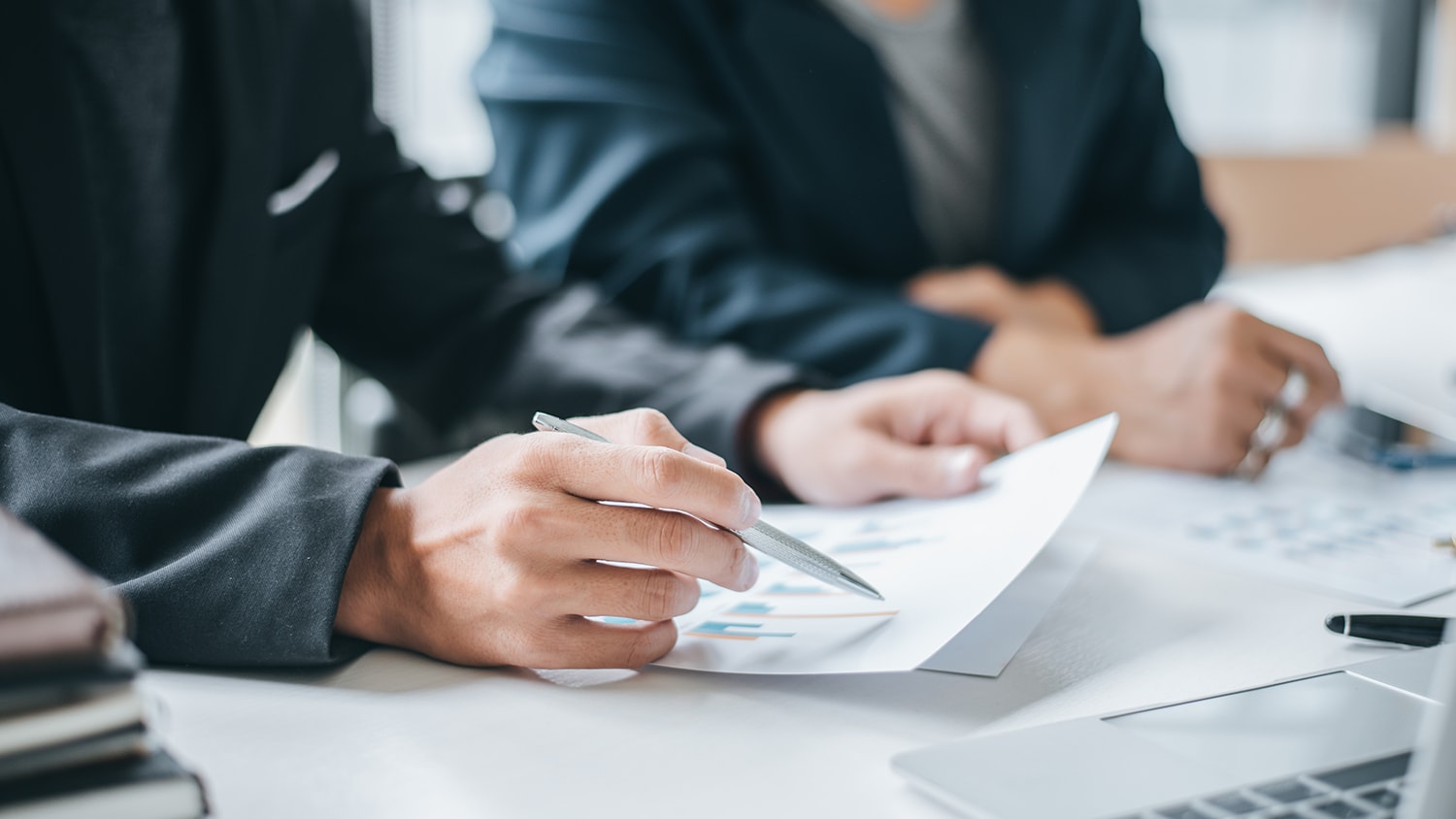 If you want to expand your market reach or customize your solutions for a new customer, those solutions have to be flexible and scalable in the first place.
Gas
What's in your tank? Do you have the resources necessary to sell, upsell, cross-sell, and keep delighting your existing customers? The right partnerships can provide the resources you need to shed fat so you can market and sell more efficiently.
This framework needs to be supported by a strong technology offering like our SD-N and StrongBox solutions.
Whether you're a value-added reseller, consultant, or managed service provider, your virtual network offering should respond to the widespread demand for secure cloud applications. Cywest offers fully managed services that converge an array of services into a single, private cloud platform.
Only when you're certain that you have all the components you need and you're ready for the trip — that's when you can hit the gas and accelerate.
Click here to learn how our channel partners grow.