Businesses tend to view their IT department in one of two ways: either they are a driver of value to the organization or they are a huge drain on the budget. In the latter it usually falls to the CIO to cut costs as far as possible. The truth is, cutting costs is easy – but rarely has the desired effect, especially in this new digitalized age. There needs to be an organizational mind shift so instead of being viewed as a dead weight holding you back – IT are the engine that will drive the business forward.
The IT department will always offer standard services – things like phones, email, servers are all needed for daily operations. These tend to be fairly standard across most organizations. They are viewed as necessary costs and almost every organization will need these to function.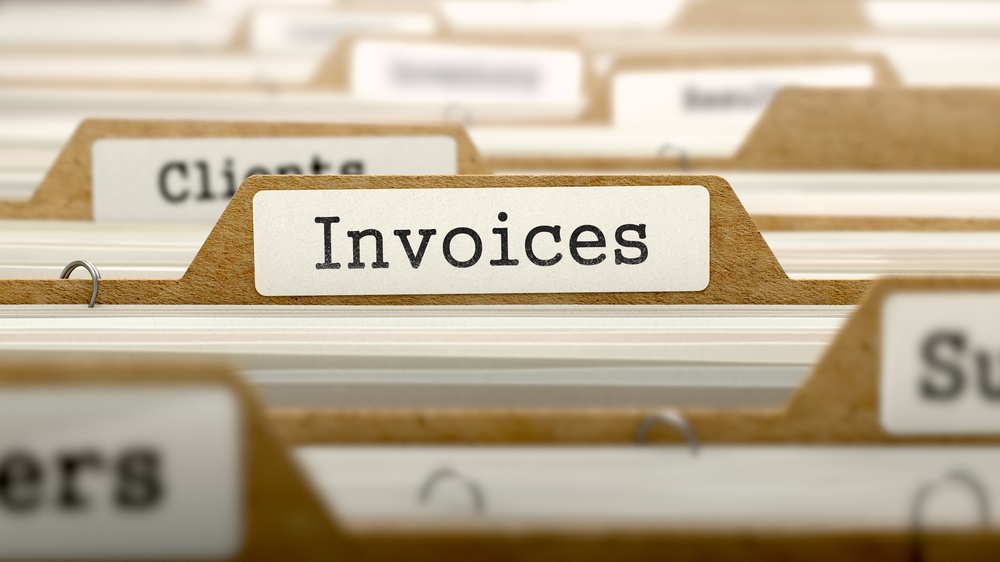 Other services however are seen as value- add. These are the services that will help the organization meet their strategic goals. Things like a sophisticated network that will be secure against malicious attack and limit down time, CRM, BI dashboards or financial systems. There is no standard definition of what is value-add. It depends on the strategy and goals of your company and what you actually sell. The point is – these are the services that CIOs need to take to the table at a strategic level.
The role of the CIO
The role of the CIO has changed recently and continues to evolve as we enter a new era where technology is critical and more complex.
Types of CIOs fall generally into 3 main areas:
The Operational CIO. This is a traditional, operational role that focuses on managing legacy systems and the tools to enable daily functionality. They would like to be involved in more strategic decisions but lack the time and personal capability to make this happen.
The Transformer. These CIOs have significant operational duties but they also put a high priority on enhancing efficiencies. They look to deliver IT services in a better, faster and cheaper methods, evolving the way employees conduct their work. However, the Transformer is not invited to the strategic table to help the organization meet its goals.
The Strategic CIO –This CIO has insight into both business and technology, and they have a seat at the table for all strategic planning sessions. Their insights help guide the executive leadership team when it comes to IT investments and their expertise is essential in choosing investments that will have a high impact on business strategy and goals.
Conclusion
By focusing on a cost-centered model of IT, it wont allow for the funding of strategic IT investments, or encourage the type of mind set where this can happen. To take CIOs from being Operational to Strategic then there needs to be open communication and a complete culture change.

References
https://www.gartner.com/smarterwithgartner/how-to-shift-the-focus-from-it-cost-to-value/
https://www.informationweek.com/strategic-cio/cios-evolving-role-think-revenue-and-strategy/d/d-id/1330764?
http://www.information-age.com/it-cost-cios-123471188/
https://www.servicenow.com/content/dam/servicenow/documents/whitepapers/wp-cio-decisions17-insights-...
https://www.gartner.com/imagesrv/cio/pdf/Gartner_CIO_Agenda_2017.pdf
http://5qpartners.com/cost-value-roi/shifting-it-from-an-operational-cost-to-a-driver-of-value/