In the thick of a global panic, a lot of us are feeling vulnerable.
You might be worried about family, friends, and your business. Or, you're perfectly calm and trust that things will smoothen out soon.
Either way, the economic and social ramifications of this pandemic will affect us all in some way.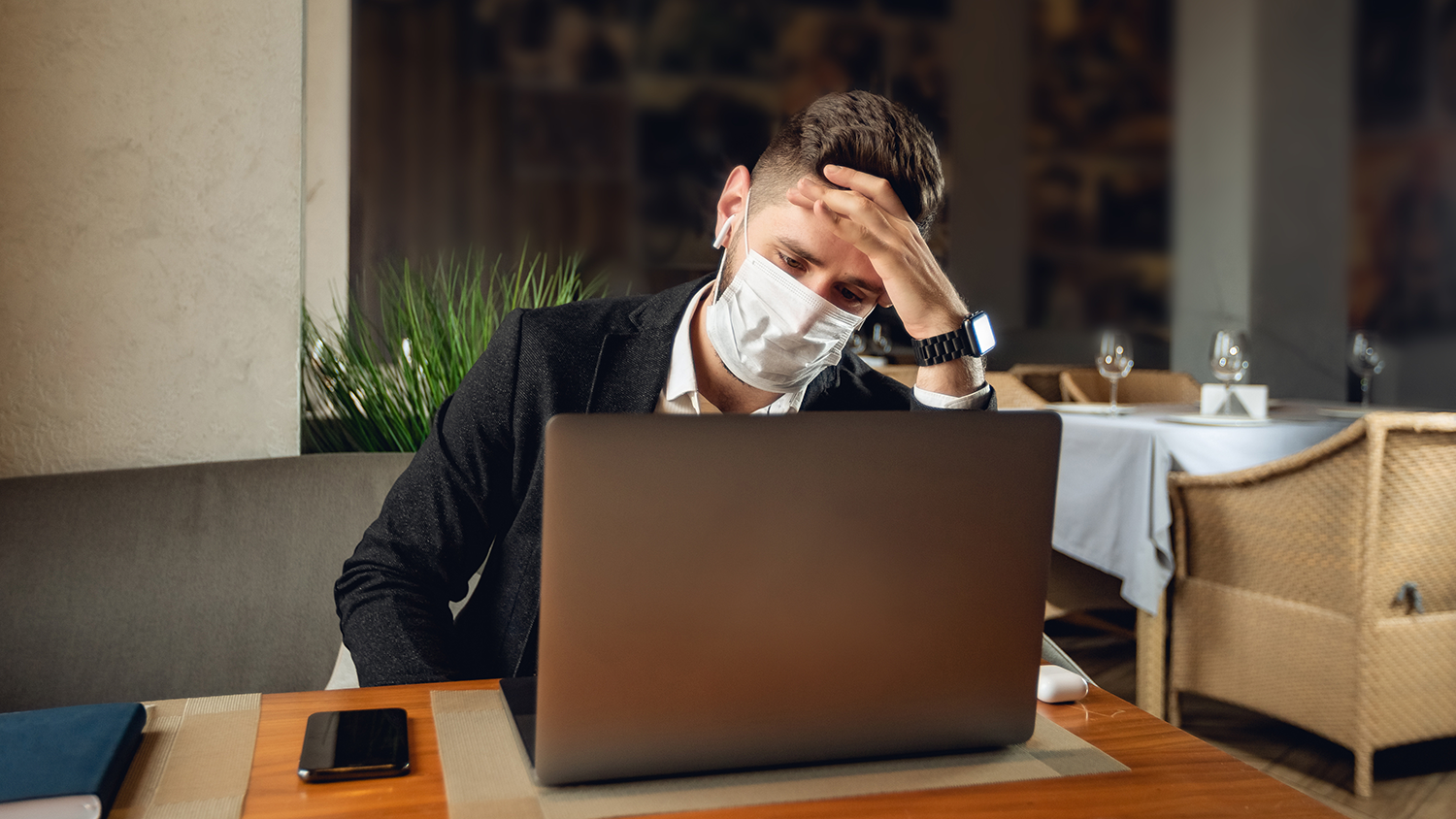 Right now, it's affecting the way we work. Health officials are advising social distancing and working from home to mitigate the spread of COVID-19. But working from home started becoming commonplace long before the pandemic.
An Indeed survey last year revealed that 65% of employers believe their workforce is more productive when working remotely.
When working from home is an absolute necessity, secure and reliable network connectivity is critical.
How resilient is your company's cloud infrastructure?
Hosting your business's applications, data, and other assets on the cloud is great for scalability and ease of access. But naturally, that comes with security risks.
You shouldn't just ask if your business can reliably operate when employees are in remote locations. Here's an important question: Are your employees and their data secure no matter where they are? And another: Can they get reliable support no matter where they are?
Public cloud vs. private cloud
As more businesses migrate their IT infrastructure to the public cloud, it's becoming more challenging to stay protected against cyberattacks. Sadly, it's impossible to just "cut and paste" your current internal IT stack and security controls to a new cloud hosting platform.
You're more likely to stay productive if your business applications and data are hosted on a secure, private cloud.
When we talk about public versus private, we're talking about a huge difference in security.
How secure are your remote workers? Try out this unbreachable private cloud platform—free for 30 days.
With private cloud infrastructure, your company's data and applications live either in your intranet or a hosted data center.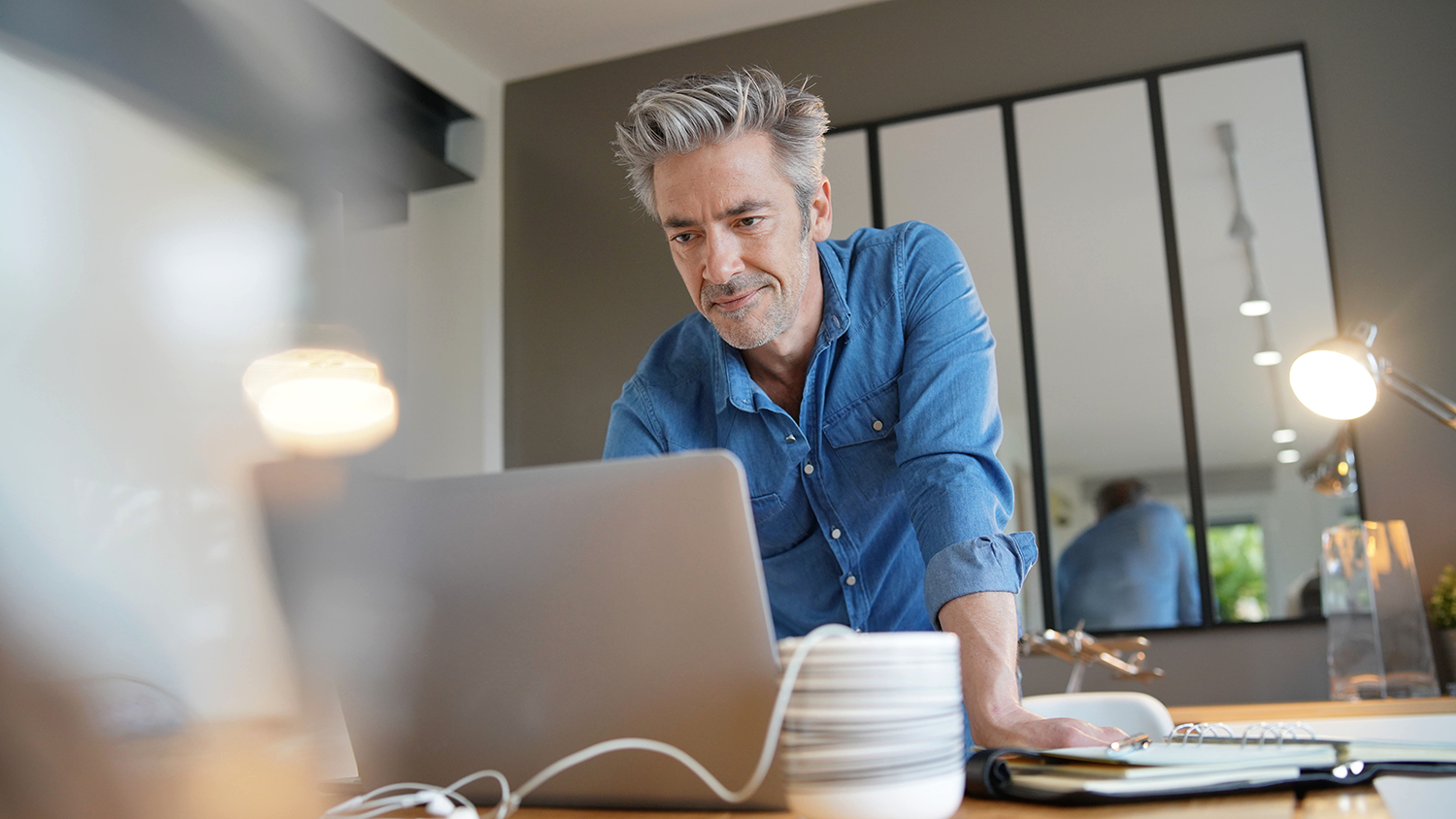 Many small to medium-sized businesses can't afford to manage and maintain their own hosting system. In the public cloud scenario, your data is stored in the cloud provider's data center—and they are responsible for managing and maintaining that infrastructure.
Other than cost-savings, the benefits include reduced lead times for testing and deploying new products and technologies.
The drawback? A dangerous lack of security.
Cybercriminals take advantage of serious threats like COVID-19 to exploit fear and successfully launch attacks against businesses through remote connections.
An unbreachable, private cloud service
There's a clear winner for businesses that consider security the utmost priority.
We're not talking about a "members-only" Virtual Private Network. Nor are we advocating SD-WAN.
Instead, look to a cloud service that employs a security solution using the same methodologies as those used by the U.S. Department of Defense.
When your business uses a premium cloud service like Cywest StrongBox, you're investing in long-term savings and still gaining productivity for your remote workforce. We don't need to tell you there's far more benefit than risk in multiplied, Layer 1 security.
And the team behind that cloud service should have support built into everything they do. Your traditional public cloud providers aren't equipped to give you the support you need.
Feel safe in uncertain times. Don't wait until it's too late. Talk to us about secure cloud service.