With demands on IT departments increasing, CIO's are pressured into trying to do more with less to meet the rising demands of the organizations they work for. Therefore they are constantly searching for the ultimate levels of functionality and performance without draining the business profits. This level of pressure can push some into making quick and foolish decisions – and ultimately, believe the hype. And we all know that if it sounds too good to be true - it usually is!
The message out there in the technology arena, is that switching to SD WAN can save you a significant amount of money. Some early marketing messages suggested that this might be as much as 90% of current network costs. However the notion that you can simply replace MPLS with SD WAN are creating unrealistic expectations that many are now coming to realise:
"On a recent Cato Networks' survey of 353 IT professionals, less than half of respondents indicated reduced costs when switching, even though nearly 90 percent had reported that cost savings were important in their choice to switch."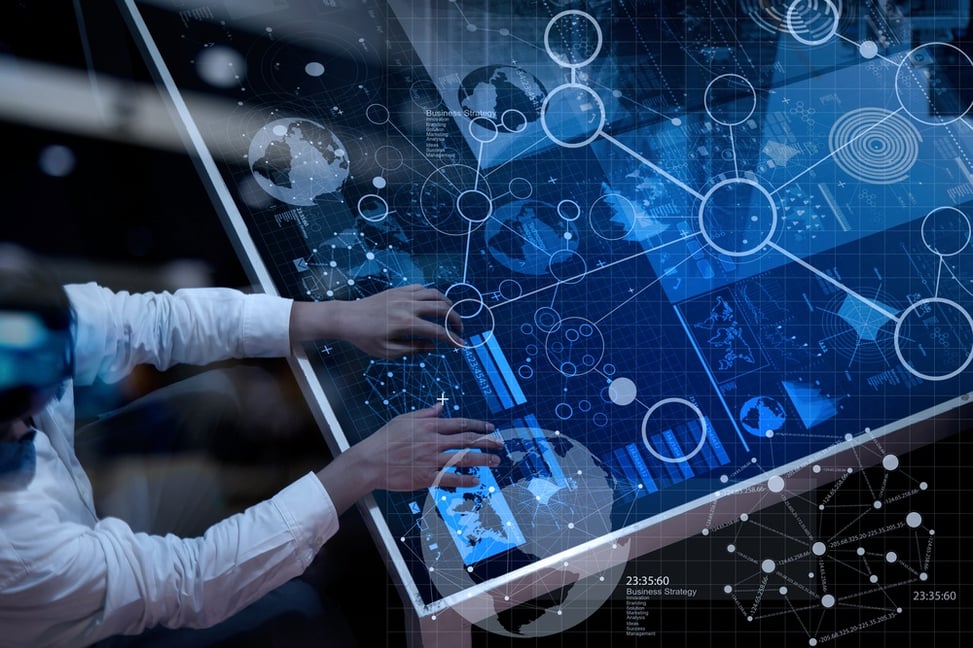 Why SD WAN won't save you money in the long run
Sure – you can save money by changing MPLS connections to internet connections but that doesn't mean you should! It's a risky business to leap from a safe and premium network into the relms of the unpredictable internet. And lets be honest – the actual number of access points that are able to be switched from MPLS to the public internet is very few – which actually generates only a tiny cost saving.
How secure are your remote workers? Try out this unbreachable private cloud platform—free for 30 days.
Yes, costs can be saved in the same way you could swap your Porsche for a Fiat Punto, but you are not going to be able to achieve the same level of speed or performance. Fact.
Instead of trying to cut costs and potentially damage business performance you should instead be looking at how – with the right network installed for your business you can enable the business to achieve its goals. Its important that CIOs concentrate on utilising a sophisticated network that will be secure against malicious attack and limit down time – this is what allows technology a seat at the strategic table.
References
https://technologyadvice.com/blog/uncategorized/will-transitioning-to-sd-wan-save-you-money/
https://www.cio.com/article/2369974/budget/20-real-world-it-cost-cutting-mistakes-you-need-to-avoid.html
http://resources.ans.co.uk/blog/sdwan-can-i-really-reduce-my-wan-costs-by-30
https://www.networkworld.com/article/3269022/sd-wan/catching-the-sd-wan-wave-the-cost-savings-hype-and-mpls-misconceptions-need-more-explanation.html