Increasing your MRR (Monthly Recurring Revenue) is always a primary concern for businesses across the board, and for IT consultants and managed service providers, partnerships are a proven way to accelerate growth.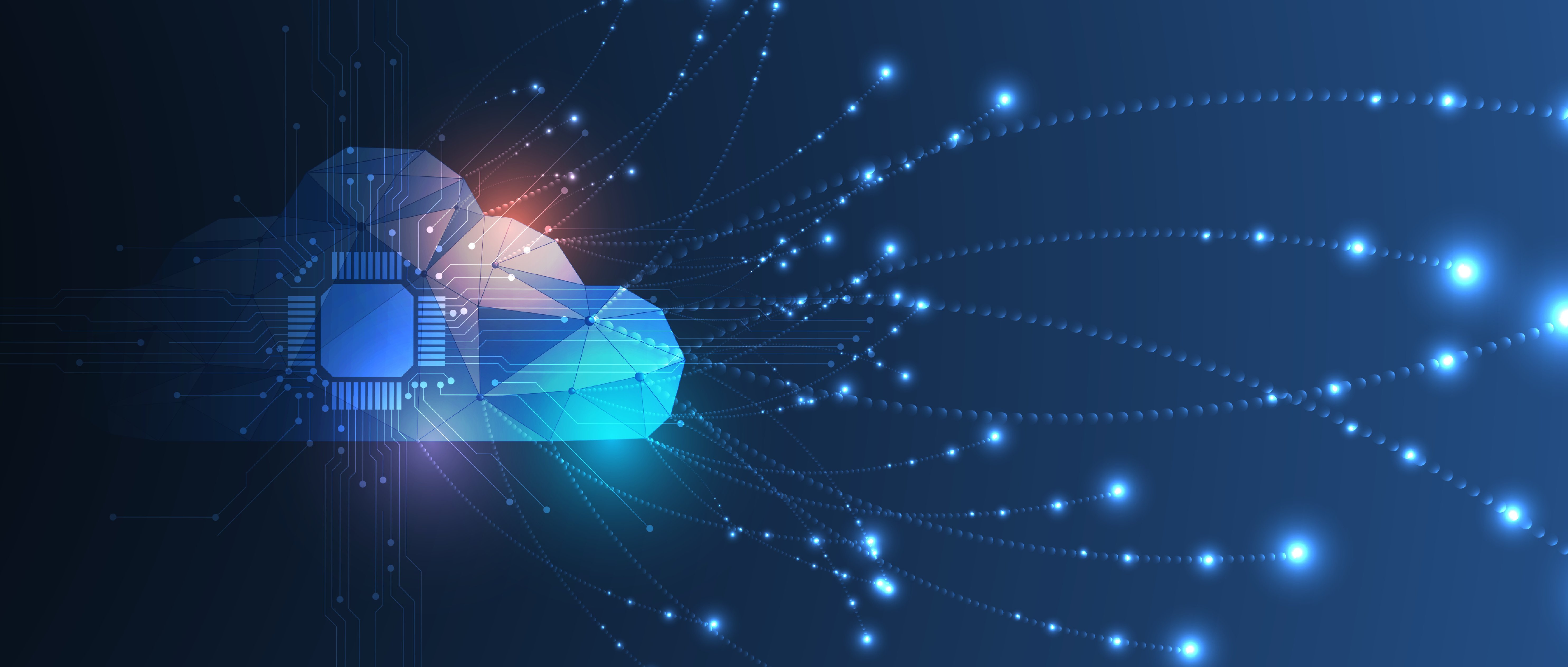 So why should you consider partnering with a leading cloud service provider like Cywest?
1. We can save your team the hassle of endless queues of customer and tech support tickets
Getting buried in a landslide of support tickets can stifle any business, especially if your team is already spread thin or filling multiple roles in your business. And since you care about customer satisfaction, you're likely taking extra time with customers so you can offer the best support possible to out-perform the telecom giants.
The worst part about dealing with the heaviest hitters in the telecom industry (e.g. Verizon, AT&T, and so on), is they are so big their customer and tech support is almost completely outsourced overseas. Wait times are notoriously long, the service is average, and you and your clients are expected to be okay with that.
At Cywest, we pride ourselves in well-rounded, top-to-bottom, local service—from onboarding and beyond.
We will acquaint your clients with their new cloud and network solutions, take them on a deep dive through the systems to ensure their every question and concern is addressed, and maintain a responsive, high-touch support role for the full duration of their contract.
2. Having the most secure cloud and country-wide network is an impressive sales value add for your business
Our cloud solution, StrongBox, is top-tier in both data storage capacity and security—two very attractive features for customers.
For example, out of the standard seven layers of network security, our solutions' security starts at layer one (the physical layer) with reinforced cables and network setups, and the protections only increase from there. Layer one security is what sets us apart from other cloud and network services and it's one of the reasons our products are trusted by the United States Department of Defense.
With this physical and social proof to back our products up, StrongBox practically sells itself, and the competitive commission rates we agree to with our certified resellers make for an easy boost to your MRR.
3. Selling a fully maintained and supported service allows you to focus on your own products
As SaaS markets are still expected to grow to the tune of ~$20B year over year, you can't afford to let development on your in-house products and offerings stall.
By partnering with a cloud services provider with top-of-the-line solutions, you can resell with full maintenance and support already built-in (like Cywest's StrongBox and SD-N)., Think of all the saved time you can reallocate towards your own research and development.
4. We've already done the work to set your sales team up for success
A perk of partnering with us is you'll get exclusive access to our partner toolbox. The toolbox is full of powerful sales assets to accelerate your own sales efforts, including:
Ready-made sell sheets,
E-mail templates,
And loads of shareable content.
With this toolbox at your disposal, your sales team can easily pick and choose which co-branded assets suit their sales goals.
5. Focus as much time on revenue-generating tasks as possible
We know it's obvious. If you want your MRR to rise month-over-month, you should be devoting most of your time to work that translates directly into revenue. You know it, and we know it, and odds are we'll agree that it's easier said than done.
The best way to solve this problem is with a partnership where we clear out non-revenue-generating tasks from your queue.
By offering superior cloud solutions and network technology while taking on virtually all onboarding and customer support, your people can focus on the things that will boost your business's cash flow.